Who Pays Streamers For Promoting Online Casinos?

15 April 2020 at 03:01 AM
0 comments
What motivates a casino streamer to sit and spin slot reels for hours? You can guess that passion for gambling isn't the only reason, at least for those who want to monetize their channels. And that's true as casino streaming has become a popular method of earning money.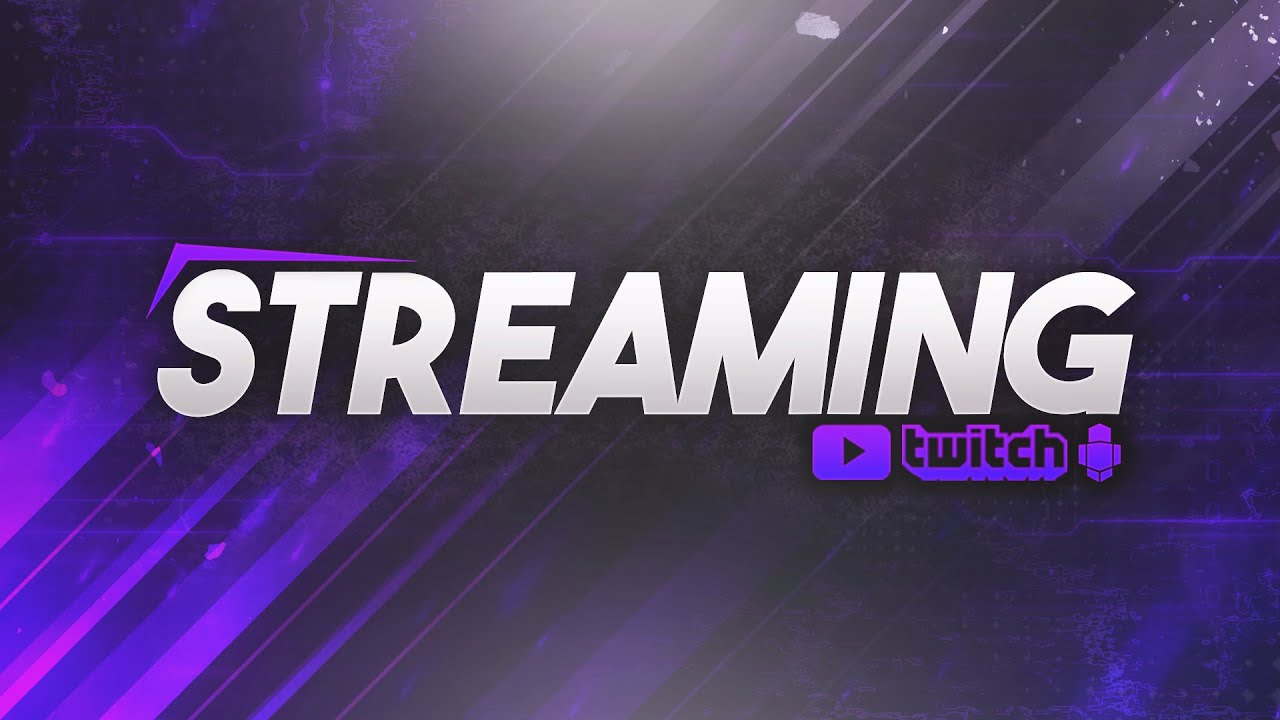 Streamers sign up as casino affiliates, get referral links and drive traffic to gambling operators. When players make deposits and wager, streamers collect a share of casino profit. Gambling companies don't pay streamers fixed salary and do not dictate the way their brands are promoted. Streamers work for themselves, and within certain rules are free to do whatever they want to attract viewers' attention.
But there are some exceptions when it comes to casino-streamer relationships. Most recognized performers can enjoy exceptional opportunities just like Kim Hultman, aka LetsGiveItASpin, who gets to launch some of the most amazing slot titles. On February 21, 2018 he was the first to play money version of the Tiki Tumble slot game, and he later did more exclusive launches on his stream.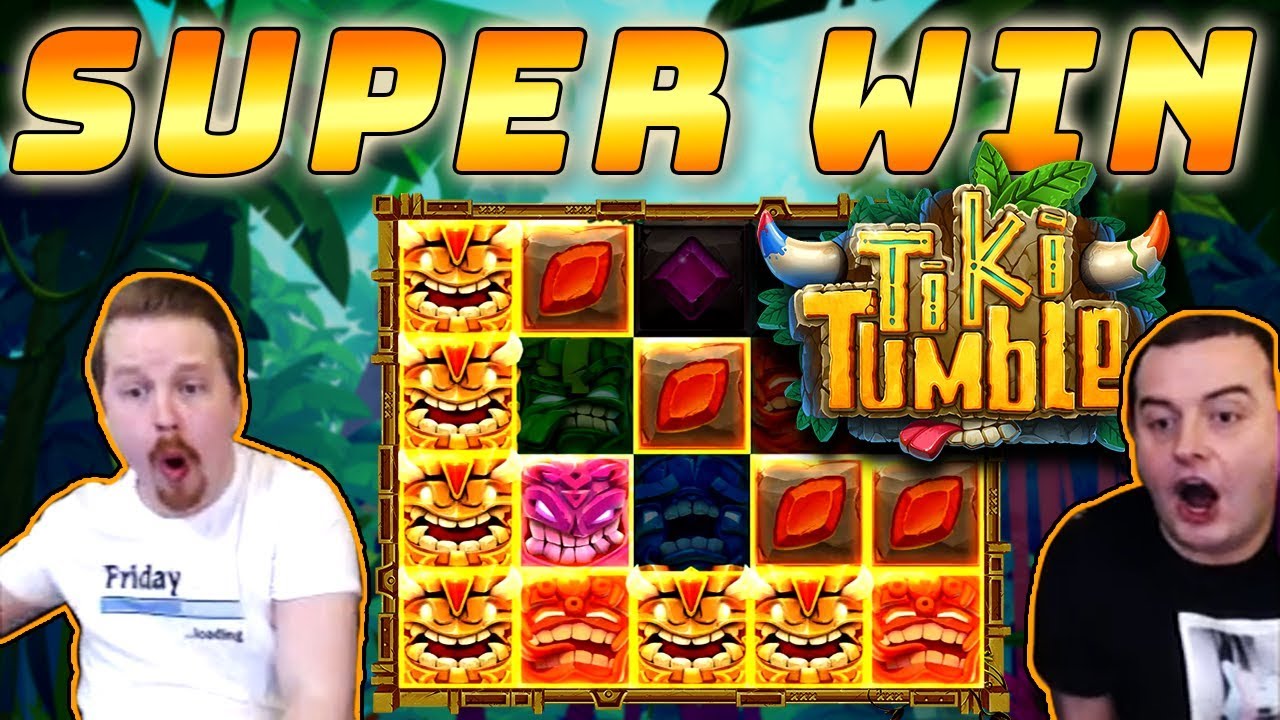 Today this type of relationships between developer, casino and streamer is still unique. But in the future this can be a more widespread marketing tool as all parties benefit from that. When a famous streamer is involved in launching a game it makes that release a special one that captures extra attention. And in the world when new titles get released almost every day, capturing attention is a key to survival.
Not everyone is a fan of watching others play casino games. But in general, casino streaming is quite popular today. To perform well in this business, one has to have charisma that appeals to certain audience. Talented performers can attract lots of followers and become successful, whereas lots of others fail.
How Much Money Casino Streamers Make?
There's no specific data on how much they make. They get a share of the profit casinos earn with their help, and the amount can vary hugely. You can roughly estimate how much commission streamer can earn from a single player. There are three options of how affiliates get paid.
Casinos pay affiliates a share of their profit for a limited or unlimited period of time
Casinos make a onetime payment for each referred depositing player
Mixture of the two mentioned above options. There will be a small onetime payment and a smaller share of casino profits
Consider Videoslots casino affiliate program. Similar to majority of other gambling operators, at Videoslots you enjoy more profitable conditions if you refer more players. When choosing to get paid per player, you get from €50 to €150 for each depositing player.
If you choose to get a share of casino profits, Videoslots offers from 25% to 45%. Casino profit is basically the amount players lost minus their winnings and minus some other costs operators incur. Suppose a gambler loses just €10 a month. Then an affiliate gets just up to €4.5. High rollers can lose a lot and if one of them is down by €1,000, streamer collects up to €450.
It's impossible to predict how many of high and low rollers there will be and how lucky they'll get. That's why you can just guess or make estimations if you have previous statistics. Being a casino affiliate means having unstable income. However, those with lots of referred players can enjoy rather predictable income.
Should I Become a Casino Streamer?
Successful streamers with a large following can earn quite significant amount of money. But promoting a channel isn't an easy job. People want to be entertained, and in this case being boring or plain is a recipe for failure. Even if being entertaining is your nature, it can be exhausting to stream for hours. This isn't as easy as it might seem.
Basically, everyone can become a casino streamer as technically it's very easy. You just need a microphone, camera and a piece of software, which is free and available to everyone. But the challenge is to become a successful streamer. You need to be a true performer, know your audience and what they need.
Humble and shy people are unlikely to succeed at casino streaming. If you have charisma and confidence, then you have better chances. Another essential quality for this type of job is being patient and persistent. Streaming channels, just like websites, need to be promoted. New channels can go without viewers for some time, and it can take months and even years before you start monetizing them.
What People Like and Dislike about Casino Streaming?
Talented streamers can engage with their audience and build a strong bond. It's not just about watching someone's gambling adventures, but also about communication and being part of the community. In addition, during live streams viewers are often offered exclusive bonuses and can be first to know about lucrative promotions.
But not everyone shares the passion for watching casino streams. And one of the reasons is that they get annoyed by streamers' persistent efforts to make viewers subscribe or like their channel.