Bitstarz casino New Year's tournament, DREAM ISLAND
09 December 2017 at 03:54 PM
0 comments
On the eve of New Year's holidays, Bitstarz Casino launched a unique quest-tournament "Dream Island", which starts on December 1, 2017 and will last until January 31, 2018.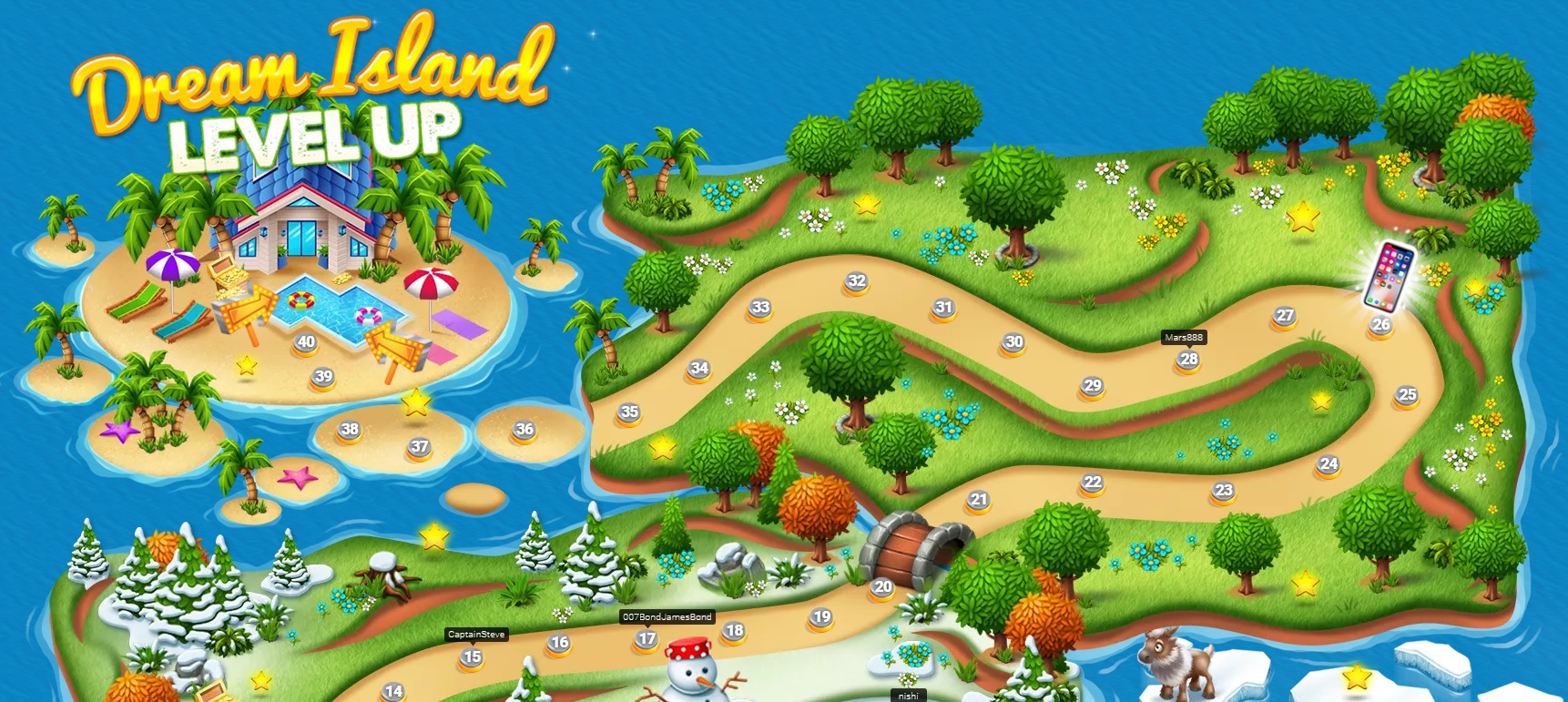 Perhaps the Dream Island quest will be one of the most exciting shares bitstarz casino, in the outgoing year 2017. On the promo page you will see a beautifully drawn cartoon island, where 40 checkpoints are marked, each of which has its own unique prize.
The rules of the action are quite simple, play your favorite games in bitstarz casino and get game points, every ball you score, will bring you closer to the level beyond which the guaranteed gift will hide, the higher the level, the more valuable your prize.
Unfortunately, the bitstarz casino team did not disclose all the gifts that are provided for raising the next level, however, it is already known that for the gain of level 26 you will become the lucky owner of the iPhone X, worth $ 1000.
However, we draw your attention!
In this promotion, bets made for real money are taken into account (bets made for bonus funds will not be counted in calculating game points).
All cash prizes have a x10.
With the full rules and terms of the promotion, you can see the action page of the island of dreams.