£4 Bet Turned Into Multi-Million Jackpot on Hall of Gods at Casumo

11 December 2017 at 11:30 PM
0 comments
You really don't have to work hard to become a multimillionaire. Neil from Aberdeen, Scotland was sitting in the kitchen, relaxed and having fun when the life changing event happened. It took him and his wife some time to realize that they became £6,373,373 richer.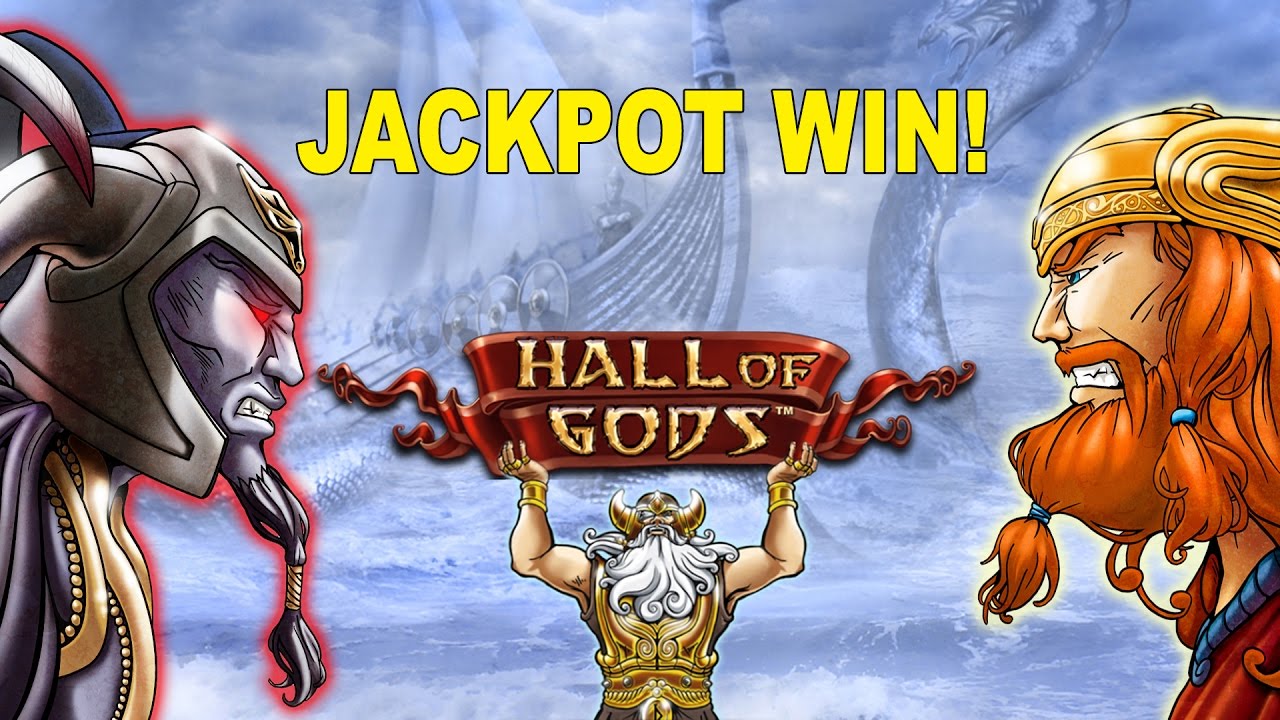 Neil was incredibly lucky as the Hall of Gods Mega Jackpot is usually paid once every half a year. We bet he and his family will have unforgettable Christmas this year. This happy winner seems to be a nice family guy and a big Liverpool fan. First things he plans to do is to buy himself a season ticket, purchase a holiday home for his parents, go to Disney with his kids, travel to Australia to meet his sister and donate some of the money.
This case is especially interesting because it was Neil's first time at Casumo casino. He just uploaded £30 and tried to play variety of games. Luckily for him, he then chose to give Hall of Gods a try. He said that he was attracted by the jackpot.
By wagering just £4 he won the life changing prize. As it usually happens, Neil couldn't believe his luck and had to ask for his wife to verify he wasn't mistaken. He is the latest casino player turned multimillionaire because the jackpot was hit just recently, at the end of this November.
Everyone has equal chances of landing this type of colossal wins. Hall of Gods is a popular video slot produced by NetEnt. Its Mega jackpot pays on average over 5.8 million EUR. So, if you decide to chase a grand win, this is the right slot to play.