NetEnt's Jumanji Will Be Released This April

04 April 2018 at 02:59 AM
0 comments
Jumanji is a long awaited NetEnt slot. Even though the developer hasn't announced the release date for this game, some sources say Jumanji will be launched on April 25. There are still 3 weeks to wait and we still don't know almost anything about the game.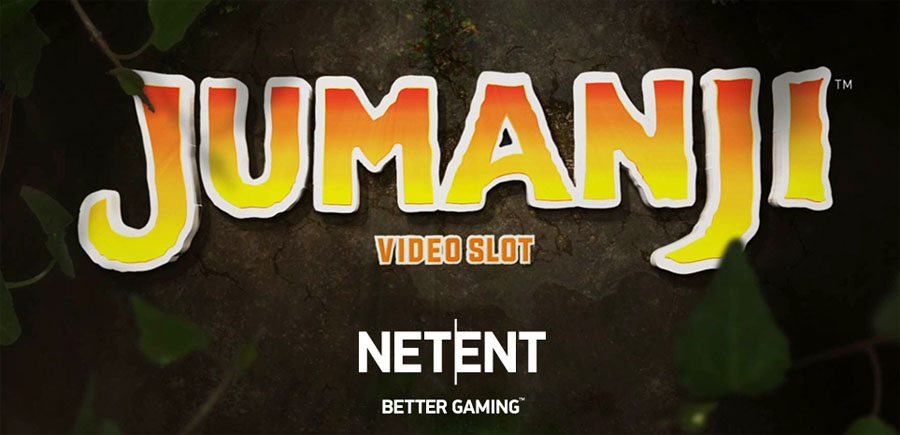 The announcement of this upcoming slot was one of the first good news NetEnt published this year. On January 17 the developer let the gambling world know they are planning to release Jumanji slot. Some people expected to learn more about Jumanji during ICE Totally Gaming 2018, but that didn't happen.
If the developer is about to launch the title on April 25, we should hear about that pretty soon. This is going to be one of NetEnt's branded online slots. The developer had to sign the deal with Sony Pictures Entertainment to have this thrilling story delivered to online casino players.
Jumanji was announced when Per Eriksson was NetEnt CEO. Just recently he was removed because the company hadn't performed well enough. Their latest branded games weren't accepted very well by players and lots of slot enthusiasts noted that the developer focused only on the visual aspects of the games. On April 25 we'll probably see whether or not NetEnt is able to meet players' expectations under new management.