Online Casino Slot Emulators: Play for Free without Registration

03 May 2020 at 04:49 AM
0 comments
Slot emulators today is an integral part of online gambling. How else will players see if they are ready to spend some money on a game? This is a good way of getting familiar with new releases and find out what kind of slots players like without having to spend a penny.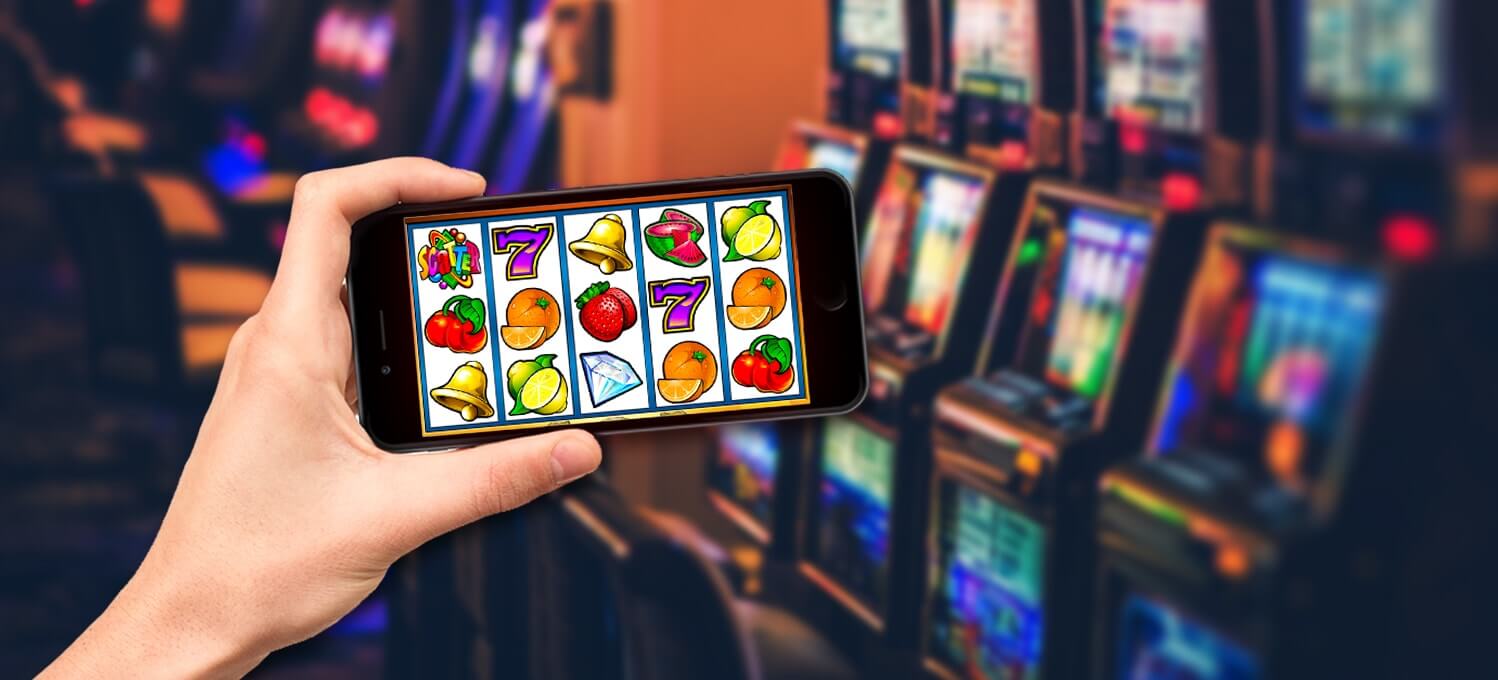 First and foremost advantage of playing slot emulators is the fact that they are free. You can be spinning reels as long as you wish with no chance of going bust. The amount of demo credits or demo session duration might be limited, but players can simply refresh a page and play over again.
How Slot Machine Emulators Work?
Emulators must be the exact copies of real money versions. It's very unlikely that suppliers break this rule, but that happens and one of such cases involved GamingArt studio. The developer used higher than actual slot RTP in demo mode to lure players. Once their fraud was revealed the studio admitted wrongdoing, but surprisingly there were no punishment for them.
What one company has done shouldn't impact your perception of the whole industry. There are a lot of honest and reliable developers that have built good reputation over years. They are licensed in strict jurisdictions and do not cheat. You can expect their online casino slot emulators to function just like their real money versions.
Why Play Fruit Machine Emulators?
Experienced players use online slot emulators to try new titles. They usually have certain favorite slots they stick to, but occasionally test other games. While for novice players emulators play a more significant role as they get overwhelmed by huge selection and are yet to find their perfect slot machines through intense testing.
Inexperienced players can follow different methods of choosing games to test. First of all, they can do it randomly. In this case they can visit any gambling site, locate Slots in the lobby and simply pick any title that attracts their attention. There will be two options to choose for each slot: demo mode and real money mode. Free play doesn't require registration or anything else. The moment the button is clicked, game starts loading.
Keep in mind that there are rogue operators that offer fake slots. If you are using our casino rating, then you are fine as we only list licensed operators. But if you pick casinos not from the rating, make sure to check their license and reputation. It would also be useful to see if the operator you consider isn't among blacklisted casinos.
Second option is to check most popular online slots. There are some iconic titles that thousands of players choose. Here are top 5 slot machines. These are the best and most engaging titles that are there for quite some time. And even though new games pop up almost every day, the list of all time favorites stays pretty much the same.
Emulators of popular slots are available at almost any online casino. So there won't be any problems finding them. Starting your online slot journey with popular choices has its advantages. Those slot machines are tested by time and by lots and lots of people around the world and they liked it. There's a chance you'll enjoy them too. Some of them are comparatively old and graphics might seem a bit outdated and simplistic, but it's usually their math models and features players are attracted to.
If it wouldn't be for online casino slot emulators, gamblers would have to be much more aware of what games they load. This option eliminates the stress of having to read detailed game reviews and descriptions as players usually want to jump straight into playing.
Testing Slots on Mobile Devices
Despite the fact that mobile devices are widely used to gamble, some games aren't designed with mobile users in mind. Just by reading a slot name and looking at the poster it's impossible to tell whether it's adapted for mobile play or not. Slot machine emulators seem to be perfect for that job. Just load any slot in demo mode to see how it plays on your smartphone or tablet.
Play Free Slot Machine Emulators on Affgambler
We have a rich collection of slot emulators here on the website. There are over 1,000 of them you can find on this page. Great thing about our resource is that you can sort titles by release date, volatility and RTP or use our sidebar menu to choose even more filters such as software suppliers, RTP, number of paylines and reels, bonus game, etc.