GameArt Got Access to Romanian Market Thanks to iSoftBet Deal

22 April 2018 at 12:40 AM
0 comments
A few days ago GameArt announced their partnership with iSoftBet. Thanks to this distribution deal, GameArt was able to deliver their games to Romanian gaming operators. iSoftBet offers one of the most powerful Game Aggregation Platforms and therefore is highly demanded anywhere, including Romania.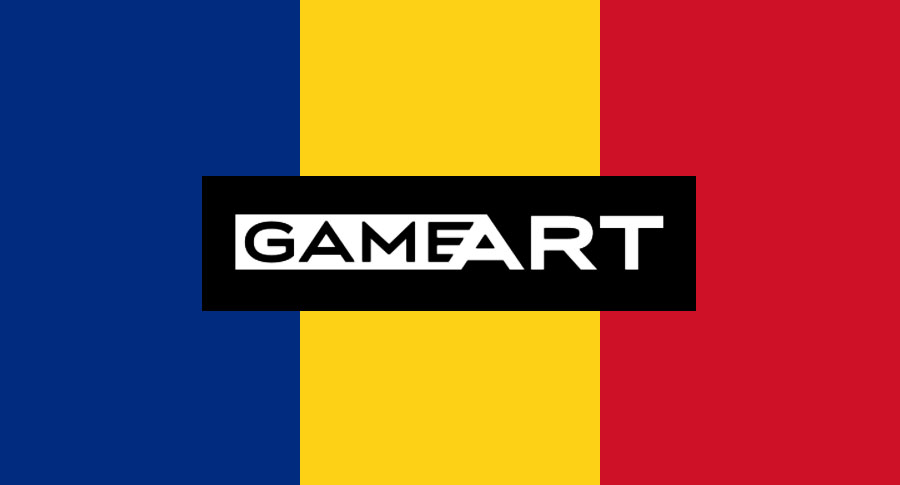 Romania isn't the biggest iGaming market. But several years ago the country started to change their gambling regulations and finally made it a more attractive destination for iGaming businesses. Authorities regulated online gambling industry and opened their market for many operators licensed in EU member states. These casinos were welcomed to apply for Romanian license.
Thanks to liberalization of iGaming, Romania is now considered a good choice for expansion. The country attracts some of the biggest gaming brands. Along with Spain, Romania is one of the most favorite markets at the moment. NetEnt acquired Romanian license in 2016, the same year Microgaming entered the market. It took iSoftBet around a year after Microgaming went live in Romania to decide they also want to be there.
Their recent partnership with iSoftBet allowed GameArt to set foot in Italian market as well. This is another attractive destination for all iGaming related businesses as the country's market keeps growing. Today this is considered one of the largest gaming markets in Europe. That became possible after Italian regulator started to actively fight illegal gaming sites and took measures to prevent fraud.