The Finnish Seem To Have Created A Cure For Addictive Gambling

09 January 2018 at 12:12 AM
0 comments
The brightest of Finnish pupils are testing out a medicine that will help with gambling addiction. Is this the end of compulsive gambling? Not many people know this, but Finland is actually one of the most ancient cultures around, dating back as far as 9 000 BC. They have become a part of the Russian Empire in the 19th century, quickly realized it wasn't their deal, and with a swift "peace and love, Russians, we're outta here" they declared eondependence in 1917. Their separation lasted for eons (did you see what we did there?), but today it is the second best country in the world in terms of quality of life.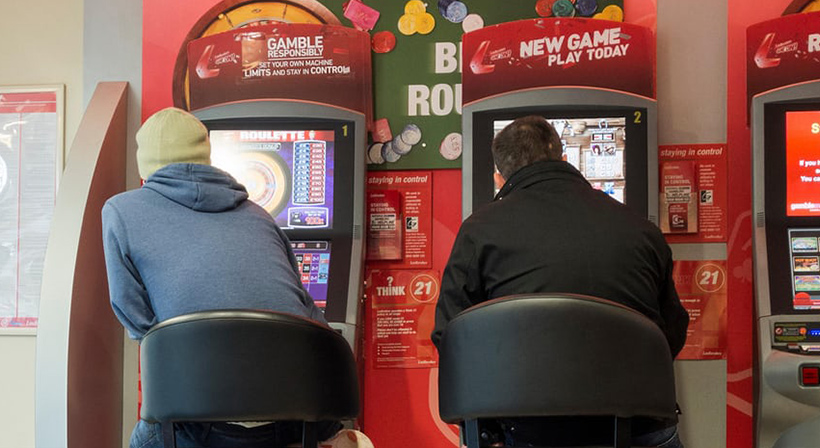 It makes complete sense therefore that they would come up with something as delightful as a nasal spray aimed at reducing side effects of gambling. Finland is one of the most epic countries in the world for a lot of things including online gaming.
How can I tell if I'm addicted?
Just in case you weren't aware of the dangers of irresponsible gaming, here are some of the more dangerous signs. If you find you're less and less able to resist, seek assistance. Gambling problems can have devastating consequences, which is why we keep telling you to do everything you can to guard yourself against an addiction.
Start contemplating the effect gambling has on your life if you:
Think others will help if you lose everything at a gambling table
Break the law to get what you need
Sacrifice work and personal relationships for the sake of gambling
Try to get back in the game after losing by betting more
Try to gamble to distract yourself from the existing problems
Try to stop and can't
When someone tries to pressure you to stop you get angry quick
You keep increasing the stakes to get the same amount of satisfaction from the game.
Whew! We know we do not want to find ourselves in that p-p-position. So how does the cure work for those players who are, it seems, already Finnished, and nothing can save them?
What is the cure?
The drug naloxone is used to reverse effects of certain chemically induced problems with people who have drug dependencies. While other countries are perfecting their arsenal of nuclear and biological weapons and sending people in to die over trespassed national boundaries, The Finnish National Institute of Health and Welfare is actively seeking participants on whom they can test the effects of the possibly life-saving drug.
Why do they think it works?
Naloxone has been tested on some patients before and has been showed to have an effect, but, since in the form of a tablet it took some time to kick in (about an hour) and it took someone a nanosecond to feel an impulse to gamble, it wasn't that effective. The nasal spray goes straight into the bloodstream and could potentially prevent impulsive gambling full stop, thus ending a decade-long debate about the dangers of gambling corporations created for people, exploiting their weaknesses and endangering their lives for good.
Keep track of our groundbreaking news in the future – we could very well save your life. Ciao!
Read also: Best Finnish Casinos List of Casinos with Finnish Language Restricted Casinos in Finland