Slots Featuring Alcohol Won't Be Allowed in the UK

02 April 2018 at 10:06 PM
0 comments
UKGC is determined to minimize negative effects of gambling on UK people. That's why the regulator has recently introduced a number of changes. One of these changes is related to slots. Soon alcohol images won't be allowed on slots. The ban will come into effect on 1 May this year.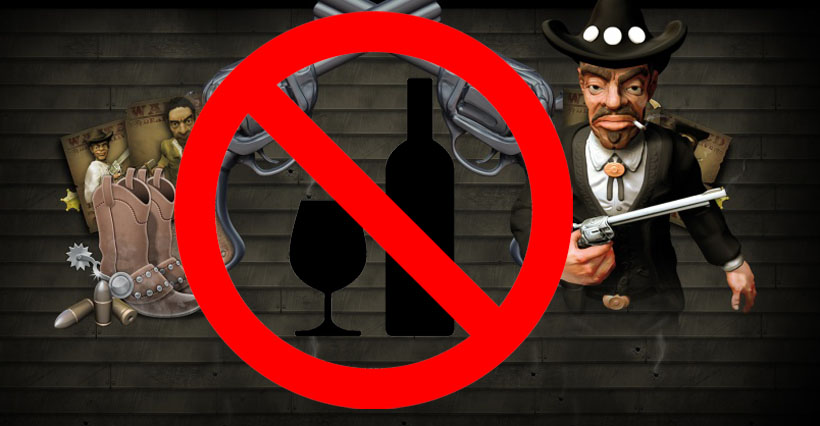 It's believed that players often lose control when they consume alcohol during their gambling sessions. To prevent irresponsible gambling, UKGC has decided to ban pictures of alcohol on slots. The regulator's good intentions are understandable, but some consider this change ineffective and even ridiculous.
UKGC thinks that images of alcohol featured in slots make players consume alcohol. That doesn't seem to be a common problem, although there can be some punters which are affected. But the thing is, just a few slots feature champagne, beer or other similar products, while most of the video slots don't have any images of alcohol.
We'll see how developers will respond to this ban. They can simply substitute alcohol symbols and then there probably be two versions of the same slot. Either way, this shouldn't be a problem. There are just several widely popular slots that will be affected. Two of them are popular NetEnt jackpot slots Mega Fortune and Mega Fortune Dreams. Both feature bottles and glasses of champagne. Another slot is NetEnt's famous Dead or Alive, which features whiskey glasses.