Major Millions Jackpot Makes One More Millionaire

20 April 2018 at 03:53 PM
0 comments
Someone has won $1,047,722 Major Millions Jackpot. That happened five days ago, but we still have no details. What is known for sure is that one lucky player became a millionaire as the jackpot prize dropped from just over a million to its initial amount of $250,000.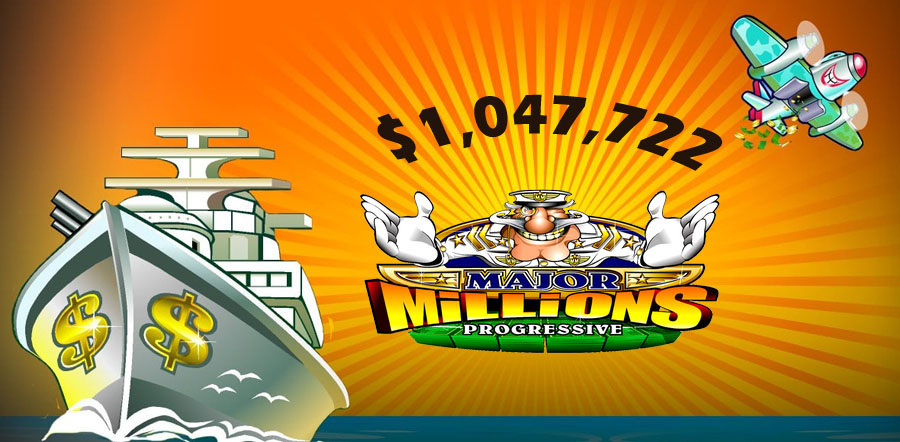 $1,047,722 is almost $400K more than the jackpot awards on average. Last time this Microgaming slot machine dropped the jackpot was on March 19, 2018. At that time the player collected $1,114,990. Biggest Major Millions Jackpot was hit last May. Back then a lucky player took home $1,945,884.
On average the jackpot drops every 6 weeks. So, it's unlikely to hit another Major Millions Jackpot anywhere soon. However, the smallest win was $252,043, meaning the jackpot was won almost immediately after previous jackpot win.