How to Promote your Brand on AffGambler.com (Opportunities for Casino Representatives)

20 January 2018 at 04:38 PM
0 comments
… a new casino which no-one knows cannot attain a top position in the rankings straight away. Even for an increased percentage of RS, even for money! About casinos with low ratings and dubious reputation: not even an option! This is the axiom of the gambling market! Otherwise, players are at risk at every stage of the relationship with the institution.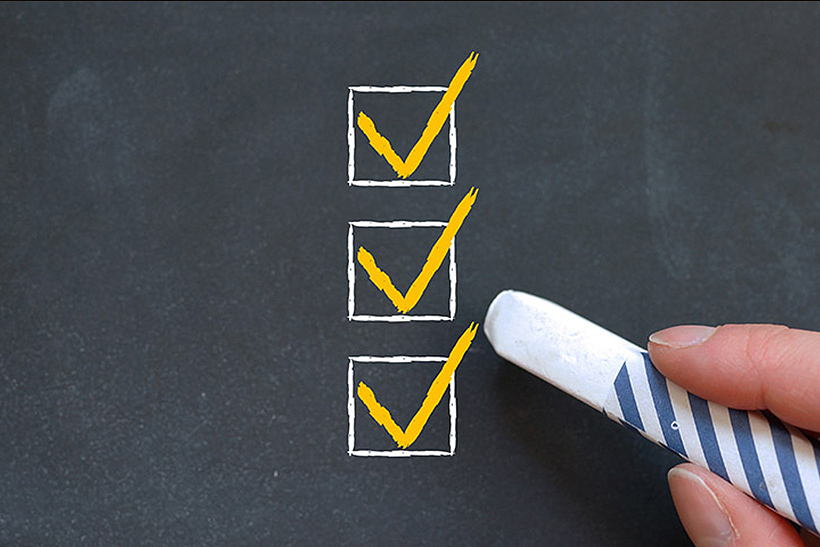 Every casino representative and manager is interested in promoting his brand and, as a rule, first of all, asks about how to get into the top rating on the site or, at least, how to rise a little higher. We cannot arrange this at all – the rating is formed automatically based on a large number of parameters (read – automatic rating system). However, there are several other ways on your own to attract traffic from the site affgambler.com than on more pages mentioned your brand – the more visibility of your brand and the more traffic you get.
Here are a few simple ways to promote your brand on AffGambler.com
Constant updating of information about your casino. If a new provider of game software is connected to your brand site, please let us know ([email protected] or via Skype). Information about this will be updated within the review of your brand, your rating will grow slightly due to the new connected software (everything is taken into account thanks to the automatic rating system), and your brand will also be listed in the casino of the corresponding game software. The same applies to all expensive casino settings – connecting new payment systems, currencies, a new license or a new language version of the casino website – make sure that the information in the review is as reliable as possible.
Get access to the casino representative on the site. This will allow you (in addition getting access to reviews and complaints from players) to publish new and updated information about online casino bonuses and more. This information fits into the internal review and on the page of all the bonuses.
Become a certified casino on the site. How to become a certified casino? Such casinos have more opportunities to promote and attract new traffic.
Publish various articles in the site's blog. How to write an article in a blog? Write about anything on the subject of gambling and attach your casino link to the article (a review of the casino is added under your article). Write only interesting and unique content in English: all articles are moderated. The most read articles end up on the main page and on many other pages in the widget.
Write about your experience, various game stories, lifehacks, announcements, etc. – anything that can be interesting to the player or attract search traffic.
For all questions, please contact [email protected]