All About French Roulette: History, Rules, Strategies

02 May 2019 at 04:26 PM
0 comments
There are multiple versions of roulette and producers still come up with new options that differ from existing. But classic roulette games don't lose popularity. One of the most popular of them today is French roulette. Below we'll discuss its history, how to play it and how it's different from other games.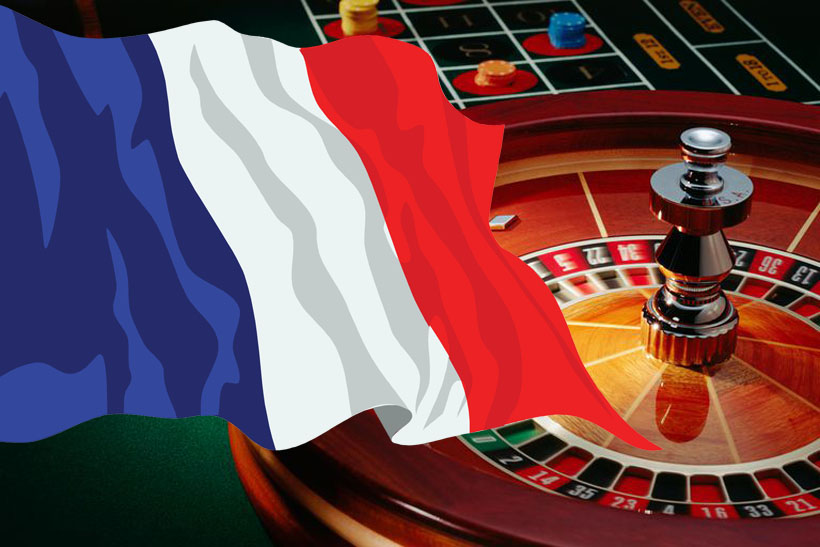 Where to Play French Roulette for Free?
Land based and live dealer casinos aren't good options for those who want to play French roulette for free. Practice mode at these casinos isn't available. Therefore, the only option is to visit online casino sites and load the game in practice mode. That shouldn't be a problem as big and middle size online casinos generally offer many types of roulette, including French version.
Two most prominent casino content suppliers, Microgaming and NetEnt, have this game in their portfolios. Given that there are hardly any online casinos without software produced by these two behemoths, you have nice chances of finding French roulette at anywhere. Other developers also offer this game, but the most obvious choice would be Microgaming casinos and NetEnt casinos.
French roulette by Microgaming is quite primitive. It's a very simple version of the game, but some might love it anyway. If you prefer something more advanced, choose the product by NetEnt. It offers auto play mode with advanced settings and quick spin mode. It doesn't matter whether you choose quick spin or regular mode; result will be the same because by choosing quick spin mode, you adjust only the duration of the animation.
You can look through our Casino Rating to find a place to play French roulette for free. Use filters provided on that page to have casinos with desired characteristics. Different operators can have the same game but with different table limits, so pay attention to that as well before signing up.
We are only showing casinos that support players fromUnited States of America.
If we have jumped the gun, you can view all online casino
Most Evolution Gaming casinos offer live dealer French roulette. The game is live-streamed from the special studio where they have real dealers and real equipment. It's a great option and the only drawback is that punters can't play for free and relatively high minimum bet sizes.
How to Play French Roulette?
This type of roulette is played like any other traditional versions of the game. There are inside and outside bets and the same payouts. To place a bet, choose how much money you want to wager and then click on the table. If you are new to this game, just move the mouse over the table to see what types of bets are available.
The only difference is that French roulette has La Partage rule that means that when players place even money bets, they won't lose the whole amount of money in case the ball lands on zero. Half of the wager is returned to a player and only half is lost to a casino. This scenario is much better than losing 100% of the money. Thanks to this rule, French roulette has highest theoretical RTP, meaning casino edge is minimized.
French Roulette Strategies
There are different roulette strategies that can be applied to variety of the game variations, and any of them would be good to play French roulette. But keep in mind that there are no winning strategies. Some of them might offer higher theoretical RTP, but never guaranteed profit.
Use strategies just for fun. Don't rely on them to earn money. It's also better to stay away from too aggressive strategies like Martingale. Doubling bets after each loss is a sure way to go bust in a matter of minutes.
History of French Roulette
There are different opinions of where the game was originally invented. Some sources say first games using a wheel had been invented in ancient China before spreading to Italy. Ancient Greek soldiers used their round shields to gamble. Those early games would hardly be recognized as roulettes by modern players, and France is the only one and indisputable country of origin of the roulette we know today. Even the word "roulette" itself is French and is translated as "a small wheel".
Blaise Pascal is considered to be the man behind the first roulette wheel. He was a French mathematician and roulette game is believed to be the result of his experiments to create a perpetual motion machine. The first model was developed in 1655 and the design didn't change much from that time.
We know French roulette as a single zero game. But a few players probably know that first models had a double zero in addition to regular one. Things had changed almost two centuries later after some gambling venues introduced the wheel with a single zero. That move was supposed to give that casino edge over its competitors, and it surely did. That was a game-changer; the decision so successful that today we know French roulette only as a single zero version.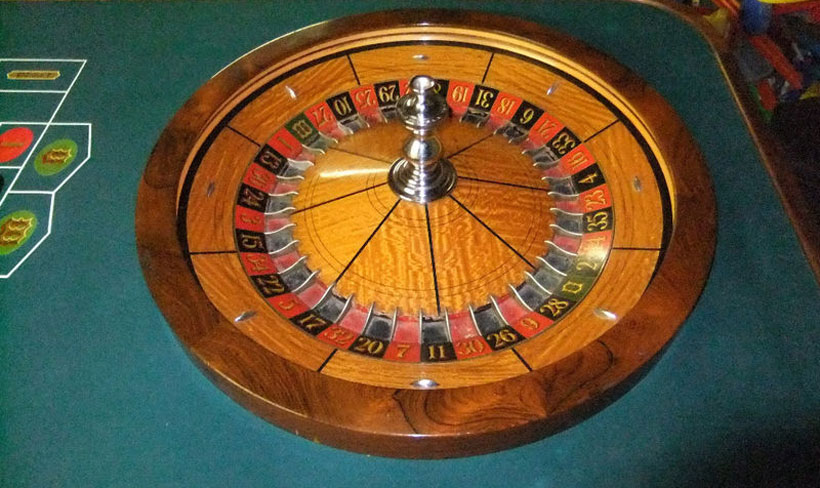 Green color for zero sectors wasn't initially there. First roulette wheels had one red and the other black zero sectors. But that was confusing as other numbers had the same colors, and in the beginning of the 19th century zeros were colored green.
Another interesting fact about early French roulettes is that they had both La Partage and En Prison rules. Today one of them, which is En Prison, is attributed to European version, and La Partage rule is referred to French variation.