Casino Won't Pay My Winnings. What Are Possible Reasons?

01 November 2020 at 03:01 PM
0 comments
There are legitimate reasons why casinos can refuse to pay money. We won't consider cases of rogue operators as they don't need any reason to rob people. Here we'll consider only decent operators and why they delay or cancel your cash outs. If you want to know what operators to avoid, check our blacklisted category.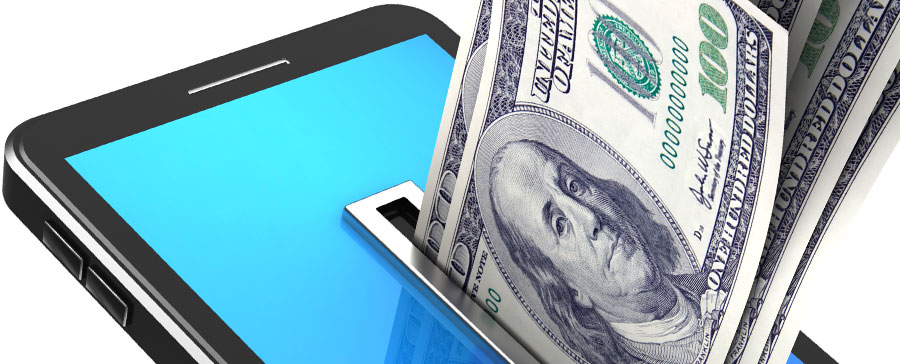 Why Can Casinos Refuse to Cash Out Winnings?
Honest gambling operators that do not deliberately delay withdrawals can have some reasons to keep your money. Don't panic and don't jump on accusing casino of robbery. If no explanation is given to why withdrawal is cancelled, contact customer support.
Bonus Wagering Isn't Complete
When you accept casino bonuses, there are usually some wagering requirements attached, and one of the rules can say that withdrawal option gets locked until playthrough is complete. That means casinos won't process withdrawal requests until bonus credits are cleared or wagering time is over.
There are operators that do allow you to get your money, but simply cancel bonus and bonus winnings if you do that. In this case gamblers lose all the winnings collected after bonus was credited. Keep in mind that when there's an active bonus, usually real money winnings are considered to be bonus money.
Minimum Withdrawal Amount
Casinos won't withdraw money if players have insufficient amount of money on their accounts. Some operators will process at least $5, others $20 or any other amount. If you don't have enough money, you'll have to make a deposit first and then request withdrawal.
Sometimes players are required to wager their deposits and are unable to withdraw as soon as they upload the money. Operators have to pay extra costs if players withdraw money too often, and wagering is the way of compensating for those costs. Some of them offer customers to pay around 5%-15% withdrawal fee if they don't want to complete deposit wagering.
Payment Method Can't Be Used for Cash Outs
Always check the list of payment methods that can be used to withdraw money, because some of them are only for deposits. If you use deposit method that isn't available for withdrawals, casino will offer to register alternative method. That means uploading more money using a new method, and then withdrawing funds. Some operators will simply ask to provide new payment method details and will transfer money without any deposits.
Account Verification Request
Casinos won't request account verification right after the sign up, unless this is required by a regulator. Usually they ask for documents after certain withdrawal amount is reached or when they suspect player of cheating. When verification is requested winnings won't be paid until documents are approved.
There's no specific list of documents casinos can request. But they generally ask for ID to verify personal information, utility bills to verify address and a proof of payment method. Some players become suspicious when withdrawals are delayed due to verification. But this is a general practice.
Self Exclusion Is Activated
After self exclusion is activated there will be no access to your account, and that means no access to cashier options as well. In this case players would have to wait before self exclusion period expires. That's why you should take care of withdrawals before activating self exclusion.