Online Roulette Types: from Standard to Unique Options

12 July 2020 at 01:07 AM
0 comments
Online roulette is a popular casino game. Collection of roulette versions used to be quite plain as there weren't much innovation going on. But today players have a much wider selection thanks to new, creative developers entering this market. As a result, you can expect all types of online casino roulette from classic to more exotic ones.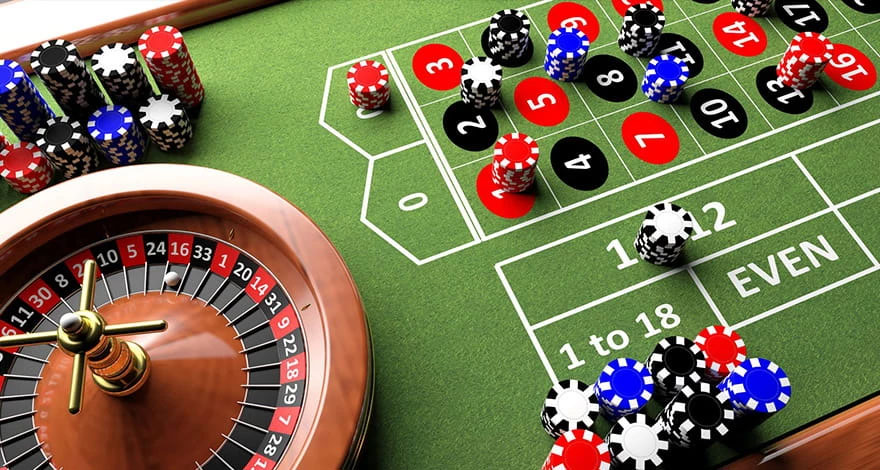 Popular Online Roulette Variants
Many gambling sites put slot machines first as they are the main player attraction, and roulette is largely overlooked by many content providers able to bring innovation. What typical operators offer is a collection of basic roulette versions such as American and European. One has two zeros making it less lucrative and the other one has a single zero. French roulette is less common because it offers better return to player.
It's highly possible that a casino will have several versions of the above mentioned roulette types. These can be almost identical games with some difference in design. Some versions are basically the same, but have different table limits, for instance, VIP tables or low limit tables.
Multi Wheel and Double Ball Roulettes – these are less common choices. The former has multiple wheels and offers wagering on several rounds at the same time. Typically, there are all the same standard betting options and payouts.
Double Ball type of roulette is played with two balls instead of one. As a result, wagering options are slightly different since some wagers require both balls landing within the same range. There can be other non-standard rules. Look at the Double Ball roulette presented by Leander Games, for instance. It offers a jackpot of 1,200 to 1 that can be won when both balls land in the same pocket.
Some online casinos offer more exotic roulette types. Chinese Roulette with 12 Chinese horoscope animals instead of standard numbers or there can be other solutions. But these are rare and quite unpopular offerings.
Modern Roulette Features
Online roulette development isn't as competitive as the production of slot machines, and everything typically stays the same. However, some developers do release new roulettes with some additional features. Golden Chip Roulette by Yggdrasil Gaming is one of the examples.
Golden Chip Roulette has unusually high potential. Players can get up to 500x their single number bet. Instead of fixed 35 to 1 payout, the game offers random multipliers ranging from 10x to 500x. It's obvious that you are most likely to land smaller multipliers, but getting 500x is still possible.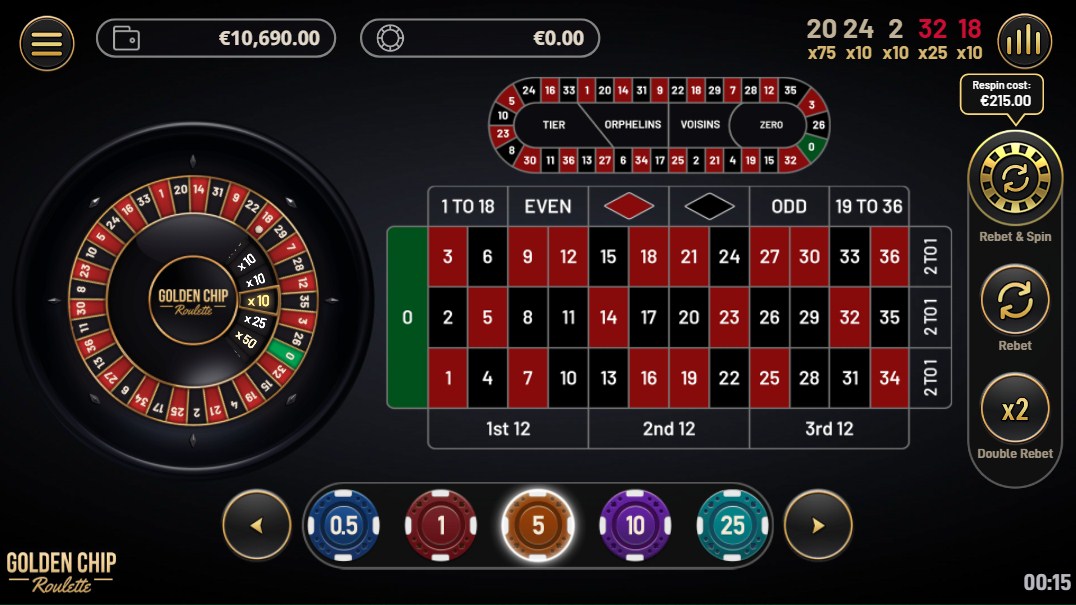 Regardless of roulette variant, there are standard features such as placing wagers and spinning a wheel. There is a demo mode to test games for free, and some versions offer game statistics along with "hot" and "cold" numbers. Keep in mind that previous games don't make any difference in identifying next round results as they are not dependent on previous rounds.
Some online roulette versions offer more advanced features. Relax Gaming, for example, released a game that offers players to save their betting patterns. Another useful option is Auto Play. It's possible to set desired number of spins and loss and win limits.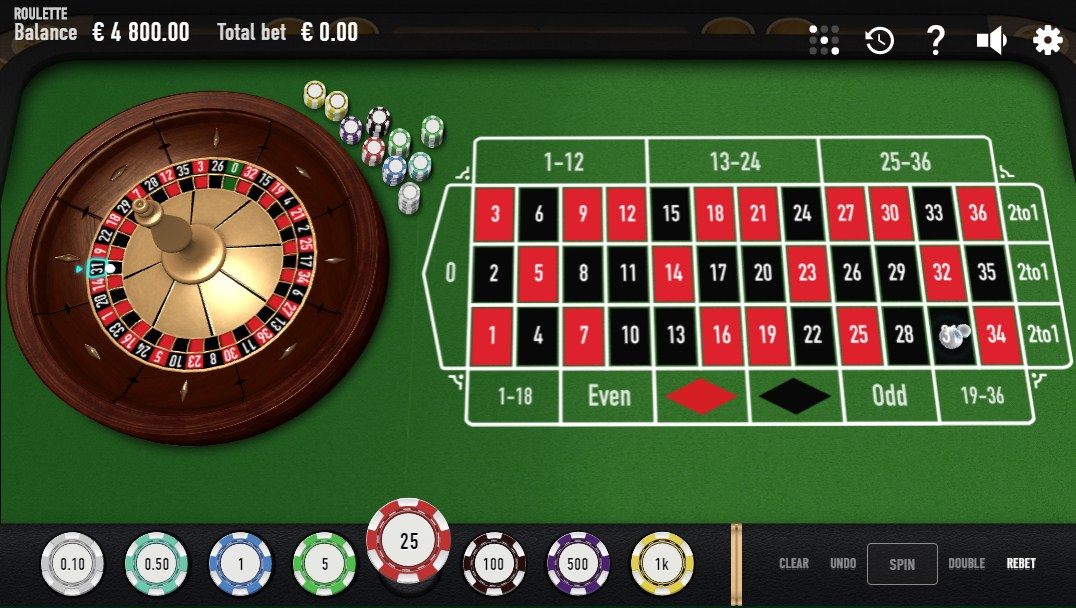 Live Casino
Live dealer games is a major category that features a lot of roulettes. This industry actively evolves and therefore offers many more new and unique roulette types. As the leader of this live casino market, Evolution Gaming is at the forefront of innovation. The company has developed some of the most unique and thrilling roulette variants. One of their most renowned games is Lightning Roulette that pays out much more than typical 35 to 1.
Thanks to Lucky Numbers feature, several numbers get picked randomly and assigned multipliers ranging from 50x to 500x. Bets placed on these lucky numbers, win players corresponding multipliers. Out of all roulettes available today in online casinos, this is the most exciting one that comes in the interactive game show format.
Speed Roulette is another invention by Evolution Gaming. It takes only 25 seconds per round and according to the developer, is the fastest roulette version, which is twice as fast as the regular game. That becomes possible since bets are placed while a wheel is spinning and that eliminates waiting time.
One more interesting product by Evolution Gaming is Instant Roulette. It's another option for those who fancy faster rounds. Instead of one wheel, the studio room is filled with 12 of them, and as a result, you always have at least one wheel that is ready to take off so that you won't have to wait for a new round. By clicking Re-bet button, you can get into the next round almost immediately.