NetEnt Is Looking For New CEO as Per Eriksson Leaves the Company

01 April 2018 at 01:46 AM
0 comments
NetEnt used to be an undisputed leader among online casino content providers. But like another giant studio, Microgaming, it loosened its grip on the market. Apparently, the board of directors blames Per Eriksson for that. Even though Per Eriksson was appointed as the company's CEO in 2012, and the company had good times as well under his leadership, the decision was made to replace him.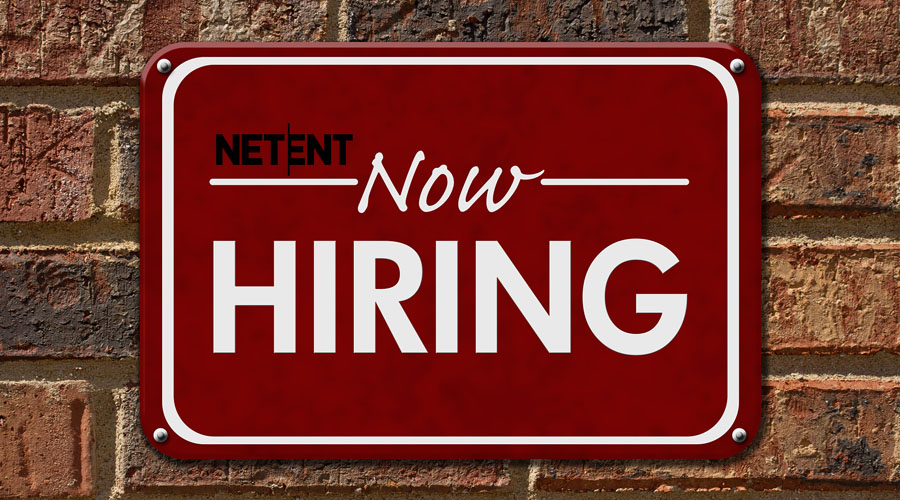 Some of the much smaller studios were able to produce greater games and perform much better than NetEnt. In the official statement, the company said that they are satisfied with some parts of their business. But overall performance is lower than expected, and for that reason they are looking for new CEO.
Something must have gone wrong, because Per Eriksson left before the company found replacement. At the moment the position is vacant and NetEnt said they will immediately initiate recruitment process. Until new candidate is approved, Therese Hillman will take on the role of acting CEO.
Many players think that the developer pays too much attention to the visual aspect of the games. Meanwhile, gameplay and potential suffer. Some of the most anticipated releases turned out to be a disappointment. That's why NetEnt's board of directors has good reasons to worry about the company's future.