Scientific Games to Enter US Market As Soon As Sports Betting is Legalized

17 April 2018 at 03:55 AM
0 comments
Legalization of sports betting in New Jersey has been discussed for a long time. Late in 2017 the US Supreme Court heard this case. But the decision is yet to be made. There are many supporters of legalization, but it can't be said for sure what the Supreme Court will decide. Some gaming websites even offer to bet on whether or not legalization will be announced.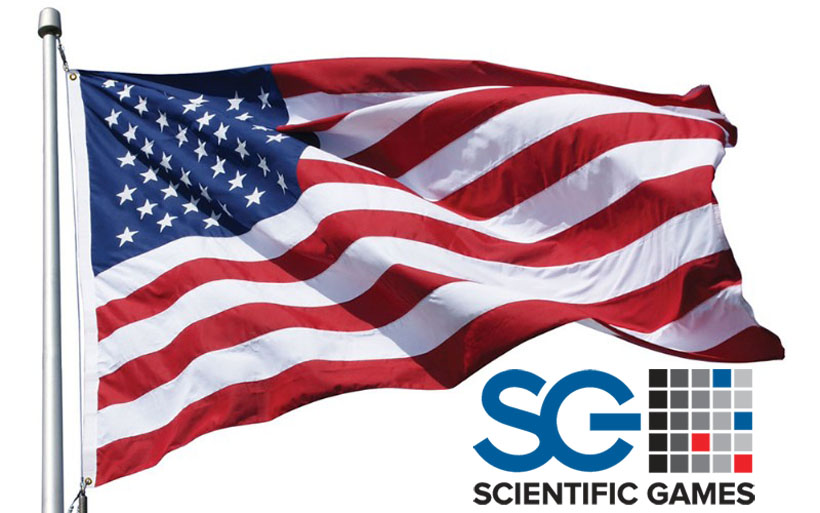 The decision will most probably be made by this June, and Scientific Games wants to get ready in case sports betting is legalized. The developer makes some changes to its platform to suit the market and to comply with the regulations. The company sees liberalization of sports betting in the USA as a great opportunity and wants to be among those who enter this rich market first.
SG Digital will be offering operators its OpenBet solution, which is widely known in Europe as a great platform. Should Supreme Court decide in favor of legalization, the company expects the same success in US. The company representatives say they work closely with the state's Division of Gaming Enforcement to make sure they won't have any problems expanding to the new market as soon as possible.