Registering Multiple Accounts in a Single Online Casino

14 June 2020 at 08:54 AM
0 comments
Some gamblers register multiple accounts with the same online casino. How do they do that? It's just a matter of submitting inaccurate personal data. But should players do that? Definitely not! Getting some lucrative bonuses more than once and abusing casino rules has consequences, and casinos won't hesitate to punish abusers.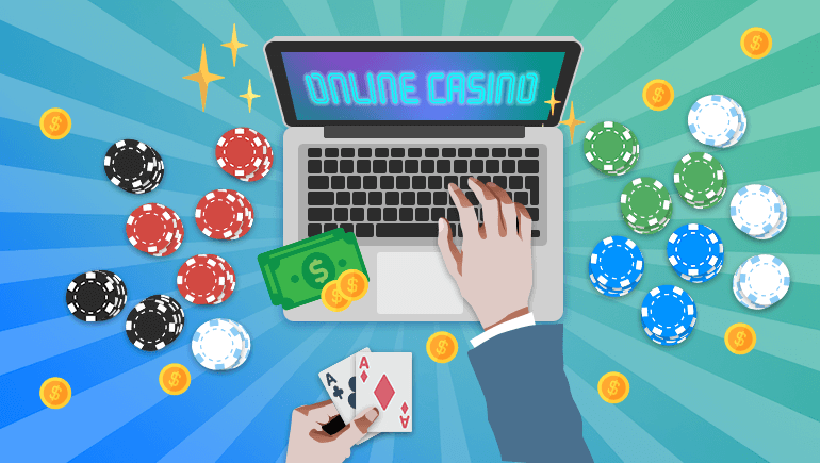 For a regular player one account should be more than enough, but there are those chasing extra benefits. Generally most casino bonuses get credited only once per player and the only way to collect them again is to register another account. But that's one of the worst decisions players can make.
How to Register Duplicate Casino Account?
Basically, it's very simple. Slightly changing personal details can work. Others can submit completely different information that isn't even close to real. But at some point operators will require account verification to see if they got accurate information about their customers. And if anything is wrong, there's no way players get their winnings.
Creating multiple accounts is a tricky thing. If an account doesn't get banned immediately, that doesn't mean players managed to cheat. Once they think everything is fine they deposit money, play and at some point want to cash out their money. That's when online casinos usually deliver bad news.
Using personal and financial information of others living with you isn't usually allowed as well. Many operators state in their terms and conditions that the same address can't be used to sign up more than one account even though second account with no exceptions.
Should I Register Multiple Online Casino Accounts?
The answer is NO. Don't make it overcomplicated. If you need more bonuses, there's a legitimate method to use. New casino sites pop up all the time. Why not to join them instead of breaking casino rules and risk having problems later on. This option is way better as gambling operators can be very harsh with those creating duplicate accounts. Check out our online casino rating to see if there are those you don't have account with.
If you have been playing for quite a long time and have signed up with numerous casinos, it's easy to lose track of casinos you've already joined. In case you aren't sure, contact customer support and ask them. They are going to check their data base and see if you have existing account.
Sometimes operators do allow customers to register for a second time if their old account is deactivated. But you always have to contact casino support first and ask for their opinion. Moreover, make sure to save any email or chat log that proves your second account was approved by casino staff.
When accidentally registering multiple accounts, go straight to casino support. They'll tell you what to do. If they are convinced that wasn't deliberate, and you didn't attempt to abuse their rules, they can simply delete one of your profiles and leave another one.
Duplicate Casino Account Trap
Casinos can benefit from players' desire to grab bonuses they aren't supposed to. They will allow players to sign up duplicate accounts, upload money and spend them. As long as you lose, they tolerate abusers, and in case you win, they have a legitimate reason to cancel withdrawals and ban you. But It's a kind of trap some naïve people get caught in.
There's no point of having a duplicate online casino account when you can simply register with another operator, and there are plenty of them. Choosing a new casino can be tricky, but you can eliminate some risk by thoroughly checking them. Read player reviews, complaints, check licenses and the company reputation that operates the brand.
Casinos Will Know You Have Multiple Accounts
If you think that you can just hide your IP using VPN or other pieces of software, you are very wrong. Even though it doesn't seem obvious, they have technology in place to reveal your real IP. Online casinos have been dealing with this problem for years and acquired lots of experience tracking abusers. Otherwise, they would be losing lots of money.
Interesting thing about some abusers is they do not admit their wrongdoings once caught. They file complaints and accuse operators of pocketing their money. But that's just a part of their show. By doing that, they believe they can force casinos into giving them their illegitimate winnings. But that doesn't usually work as operators can prove they are right.
Conclusion
If you wonder how to register duplicate online casinos accounts, think twice before you actually do that. All casinos have certain rules in place to protect against bonus abusers. Your best option would be to find yourself another trustworthy, legitimate operator avoiding rogue, blacklisted casinos.