Online Casino Refuses to Pay Your Money. How to File a Complaint?

24 April 2020 at 04:16 AM
0 comments
First thing to do if a casino doesn't want to pay you your money is to stop playing there before the issue gets resolved. Do screenshots of everything that can show the current state of your account, possibly your winnings, transaction history, support chat history and emails. Document everything in case it turns into a something serious.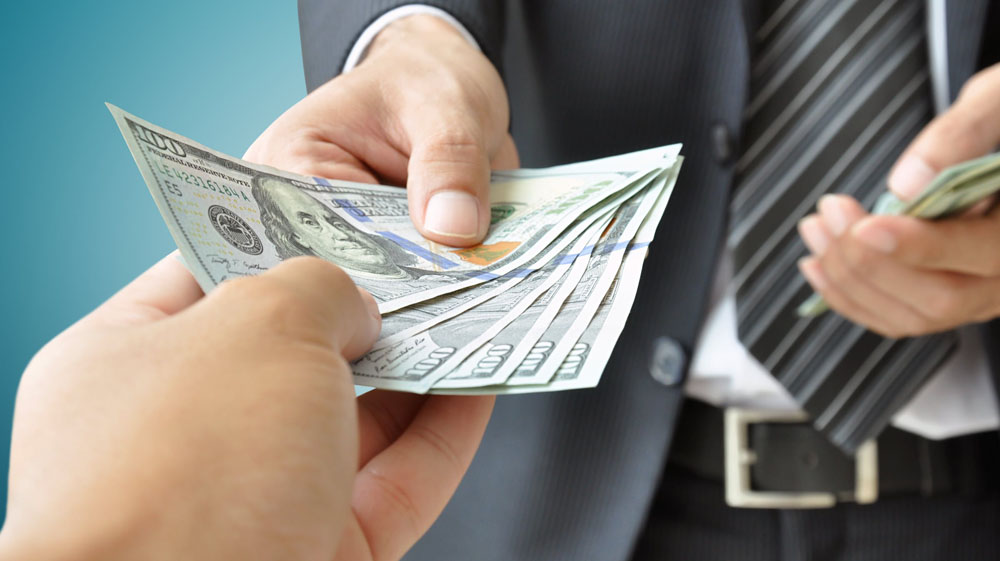 Usually what you'll want to do after everything is documented is to contact casino customer support. Listen to what they've got to say. If their response doesn't explain clearly what's going on or you disagree with their reasoning, you can go ahead and file a complaint with a third party.
Have You Been Following Casino Rules?
That's important. Players can break casino rules without realizing that as few of them ever read terms and conditions in full. But that's ok as long as you know what is generally considered a no-no. Unintentionally breaking rules counts, but some operators might forgive you if they find that you truly didn't mean to.
If customer support explains there's something you've done wrong, do not reject their accusations right away. Make sure you understand what they are talking about, and if you don't then ask them to explain in details. They might be sending you some quotes from their T&C to support their words.
In case casino makes vague excuses and in fact doesn't know exactly why they refuse to pay you that's really the time to file a complaint.
Where Can I Complain About Casino Refusing to Pay?
There are lots of casino related resources and many of them, including affgambler.com, offer arbitration services. Pick one and file a complaint there. If that doesn't help, pick another one and then another one. You might want to start with the most popular resources as they have contacts with more casinos and are more likely to help you. But keep in mind that they have their target markets and are unable to help in resolving issues with casinos licensed in other jurisdictions.
Speaking of jurisdictions, there are countries with strict regulations like UK and Malta. Operators working there are obliged to use trusted certified arbitration services like, for instance, eCOGRA. If the casino is licensed by UK Gambling Commission or Malta Gaming Authority, you are sure to find what arbitration services are used and their contacts in the casino T&C. And this would be the first third party to file a complaint with. Keep in mind that even if arbitration resolves the issue in your favor, their decision might still not be binding to a casino. There are specific rules operators might have.
But before you have a chance to complain, check out blacklisted casinos. If the casinos you are unhappy about is in this list, save your time and energy and just forget about your money. Rogue, unlicensed operators aren't going to do anything. They just get what they want, which is your money, and after that play deaf. Sometimes complaining about casino not paying out just doesn't work and you have to learn the lesson and choose operators more carefully. Go for safer casinos and consider top operators from the rating.
How Effective Complaints Can Be?
Even greatest operators sometimes make mistakes in judging situations, and decent casinos don't mind fixing them. After casino support delivers you their decision, it isn't always the final decision. Filing a complaint with a third party can change the outcome. Arbitrage resources are usually in close contact with one of casino managers and they have more power and flexibility in making decisions than customer support. And they will make sure issues are resolved fairly.
Top operators do care about their reputation and want to have open and trusting relationships with their key affiliates. That's why managers in charge will try to do everything right. But this doesn't mean that they have to make sure players always walk away happy and with their money. What they promise is a thorough investigation. Payouts will be arranged in case players can prove there wasn't any reason to reject them withdrawals. If gamblers have broken rules, there's nothing can be done.
It's often bonus wagering that sparks conflicts. There are just too many wagering rules, and novice players usually don't pay attention to them assuming bonus is just a free gift. To avoid any issues regarding bonus wagering, always read carefully what you sign up for.
There are lots of examples of complaints being resolved in player's favor even the most hopeless cases. So don't hesitate to address your issue. Just remember that some not very honest casinos handle situations very poorly. When huge money is at stake, they can play quite dirty and even try threatening you. Sometimes clearing things out and claiming your money can be challenging.
What to Do if Casino Refuses to Pay? Conclusion
There is a variety of websites to file a complaint. But if that doesn't help and you are convinced that casino just robbed you, you can let as many players as possible know what happened. Describe your situation and explain how operator handled it. This is your last resort, and if it doesn't help you, it will at least help others avoid having similar situations.