All You Need to Know About Online Casinos

21 June 2020 at 11:57 AM
0 comments
Gambling can be fun and dangerous at the same time, and it isn't just about having a run of bad luck. There are lots of rogue people lurking around and looking for someone to rob. Players need to be aware of that, but remember that legitimate, fair and responsible gambling sites do exist as well. There are just certain things that need to be considered. You don't have to know every little detail about online casinos, but just enough to make informed decisions.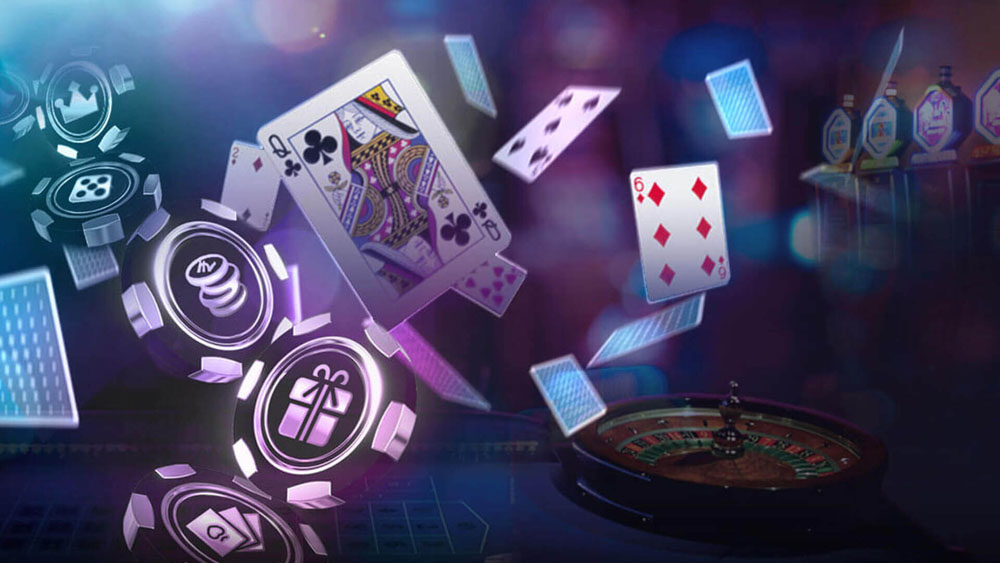 Casino Information
It's hard for novice players to know what brands to trust, and to learn about the level of casino's reliability they need to search for some information. That's not difficult to do and it won't consume much time. First thing to do is check operator's license. For that they need to find a link on a gambling website that leads to the license confirmation page. Usually casinos publish this information at the bottom of a page and click regulator's logo.
It's important to know that not every license is the same. There are three popular jurisdictions: Curacao, UK and Malta. Most valuable one is the UK. Next is Malta and Curacao is the least trustworthy. Keep in mind that even though the general trust level for Curacao license is quite low, that doesn't apply to each Curacao licensed casino. The problem is that authorities don't keep a close eye on the industry thus allowing some bad operators to work. Meanwhile, others choose to run a decent business.
Player Reviews
Casino license isn't the only thing players should check. While license shows the business is legal, player reviews are the indicator of how they run their business and if players are treated fairly. When there are just a few reviews it's difficult to draw conclusions, but this is typically the case with young or unpopular brands.
How Fair Online Casinos Are?
Operators often promote themselves as generous, honest and responsible casinos. But there are numerous examples of these statements being absolutely misleading. They can lie about lightning fast withdrawals, their customer support being friendly and competent. But the ugliest lie would be when they say their games are fair and random when they aren't.
When casino sites have licensed games, players can rest assured that results are random and operators can't access and manipulate outcomes. But there are casinos that offer fake games that can be set to different return to player at any time, that's technically similar to robbing their customers. These kind of rogue gambling sites are among our blacklisted casinos.
Players with lack of the industry knowledge tend to complaint about fake games quite often. But in reality, these incidents are rare among licensed operators. Most of the time their idea of rogue games is wrong. Once they lose a couple of deposits they become confident that they are victims of the scam. But that happens, and some players have to lose to make others win.
To gamble means to take risk and you can never be sure if you can win a fortune placing a single bet or will have a prolonged losing streak. If you accept the chance of hitting a jackpot right away, you have to accept having losses and sometimes there are lots of them.
Is It Safe to Play in a Online Casino?
It depends on what operator you choose. There are all types of operators from responsible, fair and transparent to rogue, filthy casinos. So based on the available information you'll have to decide who you trust. That's why it's so important to learn about gambling sites as much as possible.
Apart from license and player reviews and complaints, you can check for any certificates of trust that a brand earned. eCOGRA, for instance, is considered to be one of the most reputable. Other certificates provided by popular casino review sites available as well. One of them is ThePOGG, and unlike many other resources, their Deposit Guarantee seal offers players the highest level of protection as they'll get their deposits refunded by ThePOGG in case recommended casinos treat players unfairly.
AskGamblers certificate of trust is another unofficial seal that offers extra reassurance that everything is going to be ok. They set certain parameters for operators before they are issued their certificate, and that should eliminate the possibility of them cheating players.
Casinomeister also has its own system to make sure no rogue casinos make it to their list of recommended. Before getting their accreditation, casinos pass through a so called Baptism By Fire procedure, a certain time period is given for players to test a brand and see if operators can really keep their promises.