Are Slots Rigged? Can Casinos or Game Suppliers Manipulate Return to Player?

15 November 2020 at 10:48 AM
0 comments
Too often casino players express their doubt over integrity of online casinos and slots in particular. They believe slot RTP (return to player) can be manipulated to pay less whenever casino wants to earn some extra money. But are there any grounds for suspicion?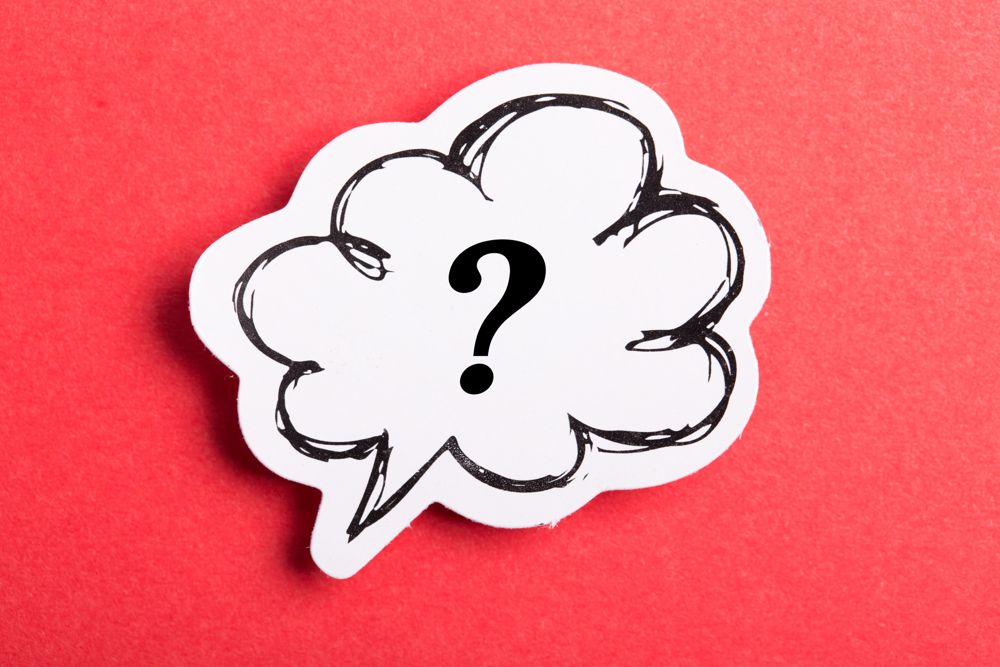 Knowing What RTP Actually Is
To draw some conclusions whether slots are rigged or not, players need to have basic knowledge about RTP and how it works. Players often misunderstand what RTP actually shows. What they understand is that they should get back close to the specified theoretical return or higher.
But theoretical RTP can't be applied to an individual player. The number of spins a single player can play isn't enough to make legitimate claims of slots being rigged. Only after millions of rounds should actual RTP get close to the theoretical value.
Most of the times when players get suspicious about returns, it's the result of them becoming emotional after a series of losses. Casino games in general are designed to pay on average less than they get. That's why losses should be expected. The extent of possible losses largely depends on the volatility of the game. Players can't help but think of some sort of conspiracy when they lose, and that's a common reaction.
Slot Certification
Legitimate slot suppliers submit all their games to the specialized third party certification body. And usually there isn't just one, but multiple certification labs as there's no universal certificate that would be accepted by all markets. These labs check everything from math to game rules to make sure they meet all jurisdiction requirements, and game fairness is sure to be one of them.
After certificate is granted suppliers aren't allowed to make any changes. By breaking this rule they risk losing their license and being out of business. Reputable jurisdictions would initiate investigation if there are reasons to believe games are unfair.
It's possible for companies to make some changes. But they would have to submit a game for another certification across all jurisdictions.
Can Casinos Rig Slots?
Legitimate online casinos offer games developed by licensed providers and can't rig slots or other games. That's because they have no access to the games source code. Developers host everything on their own servers and do not give any control to operators. Casinos basically serve as a bridge that connects players to suppliers.
Can Game Providers Rig Slots?
Technically nothing stops suppliers from rigging slots, but there are factors that stop them from doing that apart from their own conscience. This industry is regulated and is usually overseen by multiple authorities. Doing something illegal will eventually get them into big troubles considering they are licensed in reputable jurisdictions.
For leading companies reputation is their greatest asset. They've worked hard to get where they are and wouldn't do anything illegal. So, if you don't trust certain suppliers, just find those you have confidence in.
There are some real life examples of companies rigging slots. GameArt, for instance, admitted they increased RTP of their demo slot versions to lure players into real money play. Sheriff Gaming manipulated games to pay jackpots to the right people. But the company was eventually caught and people responsible for the fraud served prison sentences and had to pay huge fines, while company assets were confiscated.
New Slots Pay More?
There's a belief that new releases are more generous. Many players are confident that suppliers set higher RTP right after the launch to attract maximum number of players and then return it to lower values.
This scenario seems unlikely. At least, that's not how reliable developers work. Players feel winning or losing has something to do with how old slots are, but they have no reasonable evidence to support that.
Very often gamblers complain about high volatility slots that are designed to be less predictable. One time you can have a huge win and then a long losing. Some of the most exciting slots today are extremely volatile. That's why huge losses are expected. Those who want relatively stable results, should choose low volatility games as they offer returns that are spread more evenly.