IGT Partners With HTC Vive to Launch Exciting Virtual Reality Tournaments

24 March 2018 at 02:31 AM
0 comments
At last brick-and-mortar casinos will see something completely new. It's not new slot title or more appealing slot cabinet, this time we are talking about real innovation. IGT introduces virtual reality tournaments, and to do that the company partnered with HTC Vive.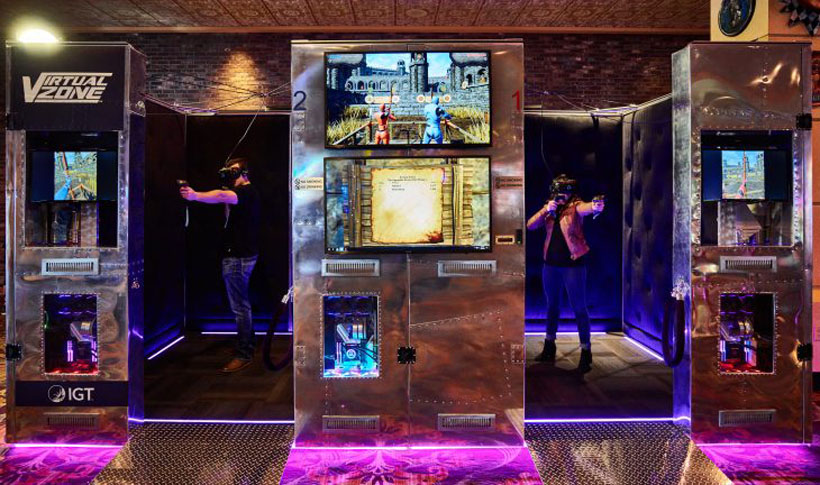 Virtual Zone platform was deployed at one of Las Vegas casino venues. What does this Virtual Zone mean? It's a whole new experience for casino enthusiasts. When entering the tournament, players will have to get a better score to beat their opponents and get some credits.
This thrilling idea to bring virtual reality tournaments to casinos might be another milestone in the development of the casino entertainment. This is how this works. Operators, currently only one casino, will have fancy VR booths. HTC Vive supplies hardware. Games will be developed by various companies using IGT's special software. HTC Vive was among first to embrace this opportunity.
For now the casino offers Archery and Siege VR tournaments. Casino customers will pay a fee to participate. Archery tournaments are designed for individuals to compete against each other. While Siege tournaments are designed for two-person teams. There's no free practice mode, but players can pay less than the tournament fee if they just want to practice.
It's great that there will be more skill based games at casinos. This unique experience will definitely make casinos more attractive for a new type of players. Virtual reality is getting very popular and can generate a lot of additional traffic. This industry has enormous potential and IGT did a great job introducing this technology to live casino world.
Virtual Zone looks very impressive and must be super exciting. Tournament participants aren't the only those getting some thrill. Everything is in place to entertain spectators as well. Multiple screens will show what each of the players can see as well as combined views and some tournament information.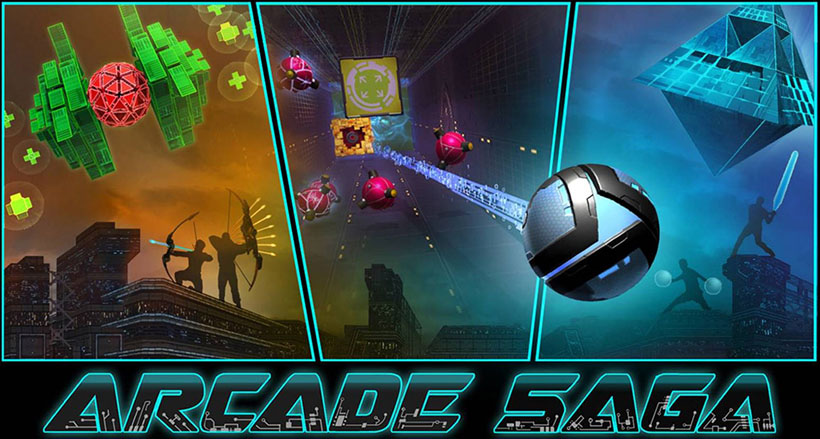 HTC Vive is one of the leaders in producing virtual reality hardware and software. Together with mighty IGT they are able to revolutionize casino entertainment and make casino experience fully immersive. Today they have only one game, Arcade Saga, adapted for the Virtual Zone platform. But later there will be more of them as the company has tons of outstanding games they can adapt.