This summer, at the gambling show in Berlin, the company betsoft presented an innovative slot Max Ques, which impressed everyone with its animated graphics and unique game structure.
On the technical side, the Max Ques slot has no visual signs of the usual slot machine. The game screen has a window that will probably seem familiar to many lovers of RNG games in the style of dota, diablo, and so on. The process of the game itself is also unique, playing for free in the max quest slot you will not see any similarities with the slot machine, winnings will be awarded for a victory over Egyptian monsters, as well as for completing certain quests or finding a rare artifact.
Play for free in slot machine Max Quest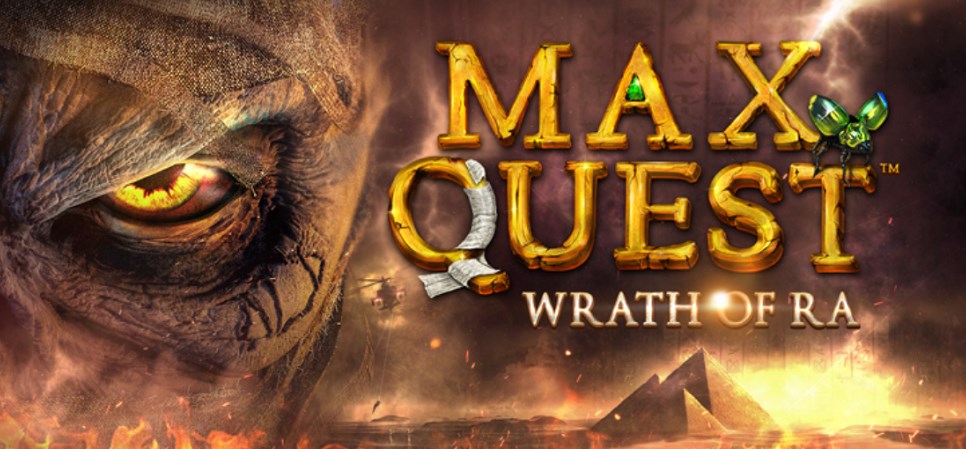 Design slot Max Quest is reminiscent of the plot of a colorful RNG game. The game screen has a unique structure. Here you will not see the usual buttons spin, or bet. everything is as close as possible to the real strategy. Rivals (monsters) will move in a chaotic manner in the huge room of the Egyptian pyramid. Here you can find mummies, a variety of scarab beetles, as well as Egyptian gods.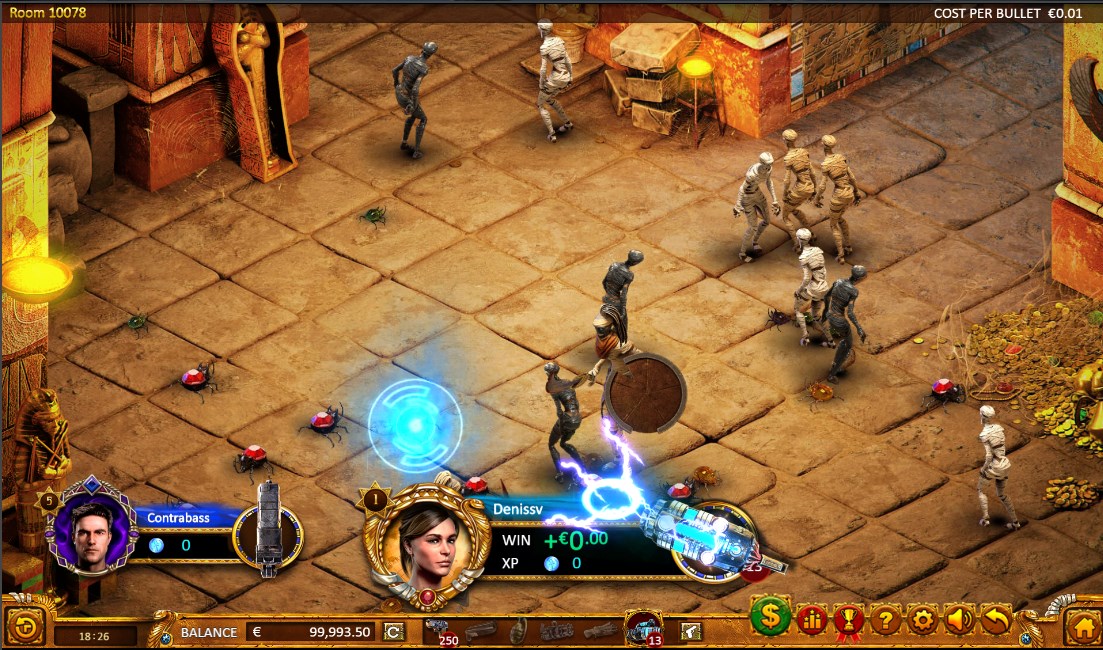 Gameplay of the max quest slot.
The gameplay of the game is also quite unusual. After loading the slot, you need to select the displayed avatar, which you can customize to your liking, then, you must specify your nickname, it will be visible to other players.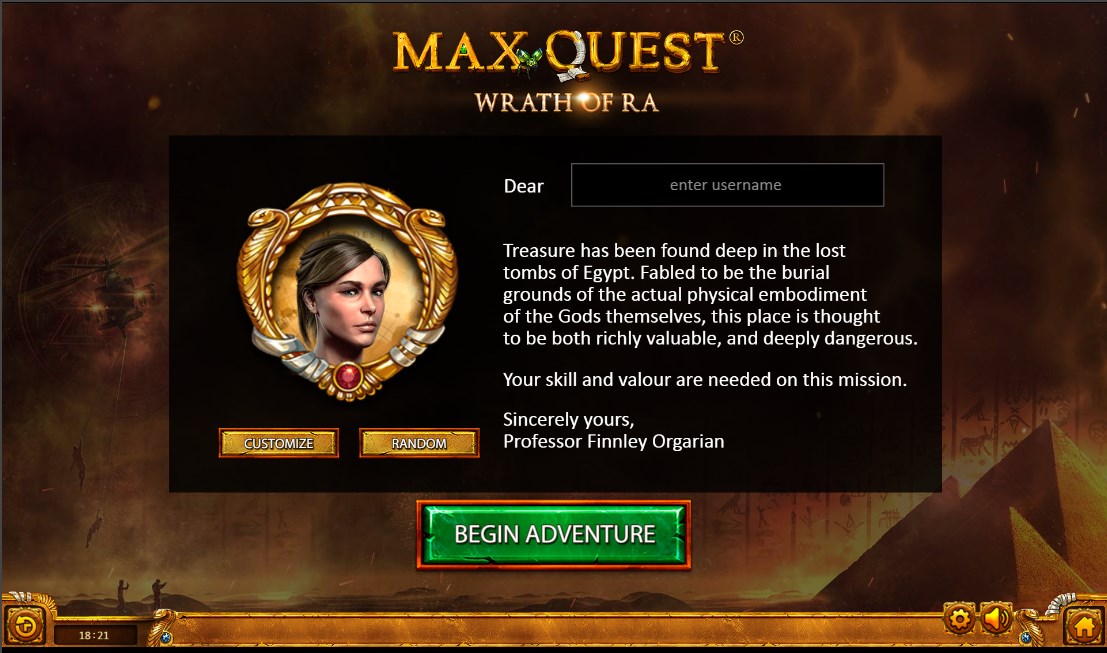 The second stage is the choice of the arena and the installation of the necessary rate, by-in to enter the arena. The range can vary from 1 to 12,500 dollars. In each arena, several players can fight at once, the standard one is 6 players. After all players have been authorized, you will become actively one of the available weapons, with a certain number of rounds, you will kill monsters from retro weapons, and you will also be able to purchase a more powerful weapon, blaster, grenade launcher or laser gun.
Free gaming machine Max Quest
You will see your teammates (other players) at the bottom of the screen, in the place with your game menu which displays your name, avatar, current level, amount of winnings in the arena, and the number of XP points gained, they are charged for causing damage to monsters, and help boost your level.
The game menu also has a special block in which you can view the current table of winners, view the history of winnings, and also buy a new weapon right during the battle.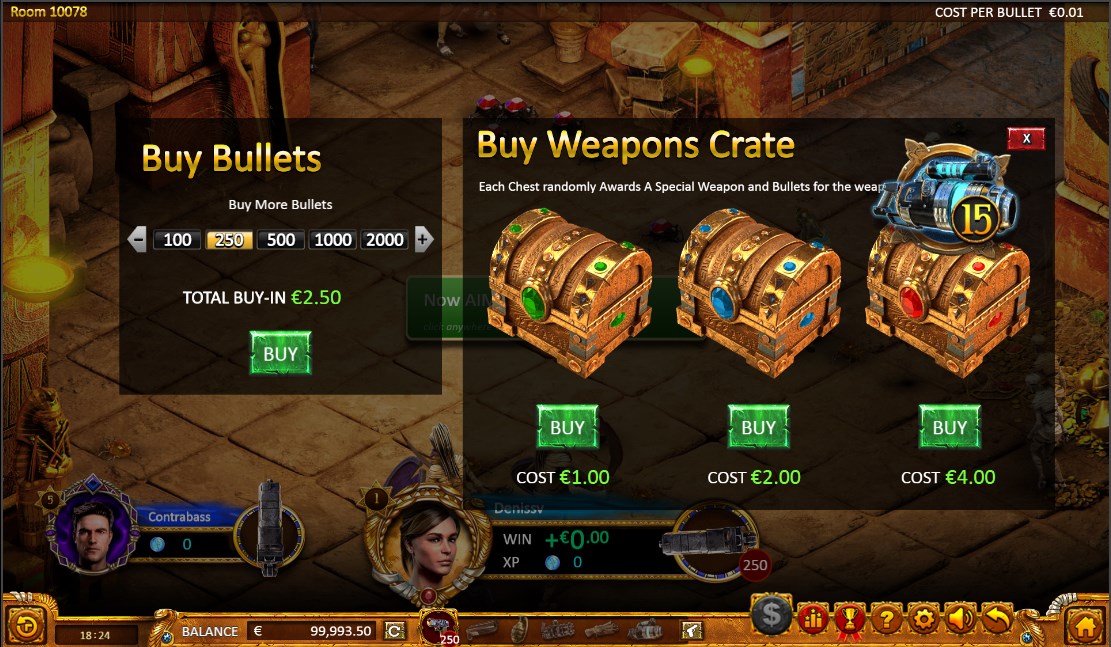 In general, Betsoft fulfilled all its goals while creating the Max Quest slot, and it really turned out to be an interesting and unique slot machine with great potential. Thanks to its battle structure, any casino or network can easily create its own guilds or tournaments that no doubt will attract a huge number of players.