The Most Dangerous Slots
19 August 2017 at 07:15 PM
So, guys, I decided to make a list of the most dangerous slots, which make the most losses. Let's start!
5th place – Gladiator (Playtech)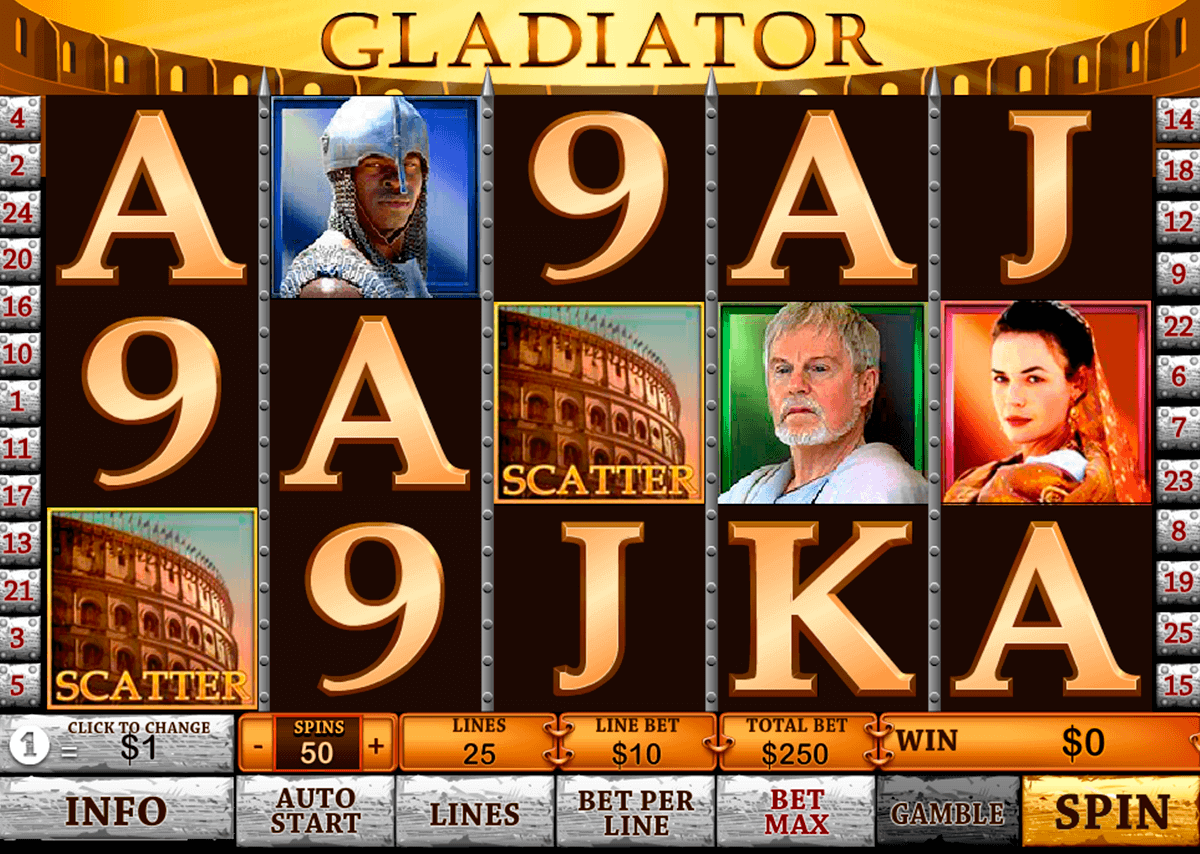 This slot is really dangerous, I don't know why, but usually when you play the first time it gives you a lot, and then every time you receive less and less.
Will it pour you some large amount or not – it is already clear at the stage of bonuses planning, whether you pass to the top or not.
4th place – Book of RA Deluxe (Novomatic)
The most dangerous slot from Novomatic, it eats your money as a vacuum cleaner, the bets are almost unlimited, and books pop up very rarely (So much money lost irrevocably there – I'm afraid even to count it).
You sit and wait to hear sounds of 3 and more books popping up… Well, there is a man in a bonus and come on!
3rd place – Immortal Romance (Microgaming)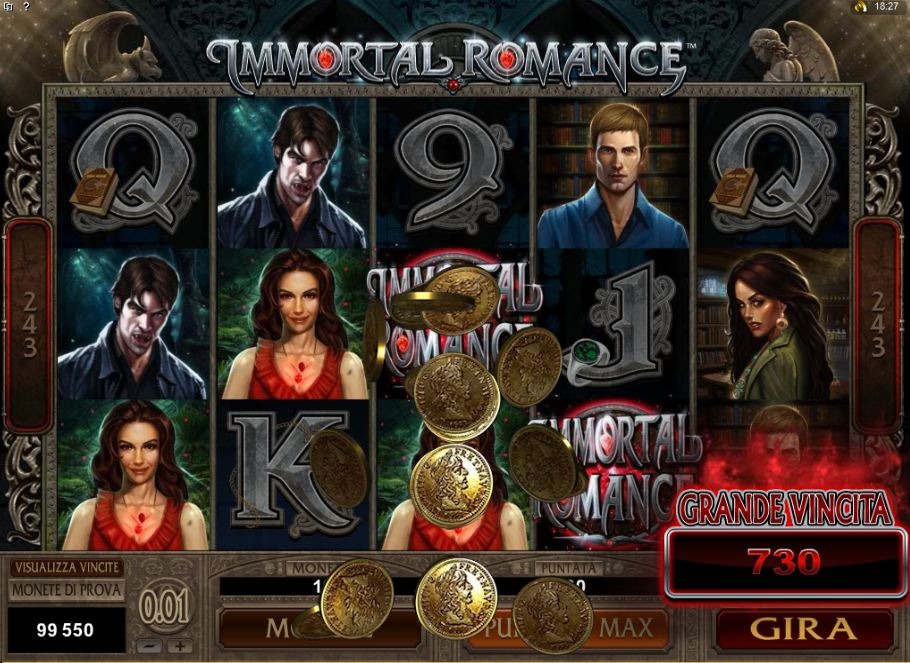 I think everyone understands perfectly what's the thing of this slot, you always wait for drops and it would be so good to see at least 3-4 of them. You're already spinning for 2 hours, and not a single drop and all the time you think, well, now it will pop up and I'll quit!
It's good that in most casinos the maximum bet on this slot is 6 bucks, but in the same Joy Casino or Casino-X you can bet 150 bucks for one spin and that's real adrenaline!
2nd place – 300 Shields (NextGen Gaming)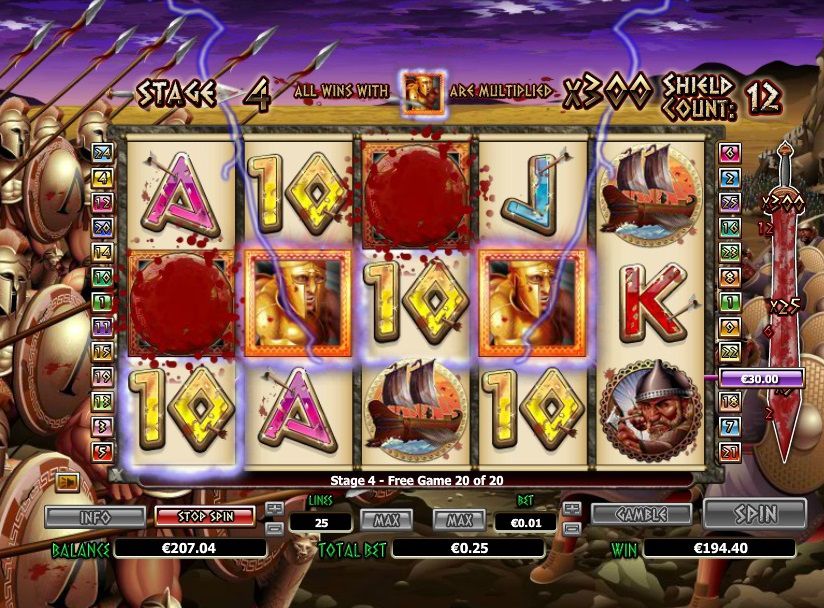 It's just fucked up bullshit, and not a slot, you can spin it half a day and you get absolutely nothing, but at the same time you can catch 5 bonus points and earn a lot of money in an hour of the game.
It's good that almost everywhere the maximum bet is 10 bucks for this slot, and sometimes even less! If the bet was higher, this slot would undoubtedly take the 1st place!
1st place – Space Wars (NetEnt)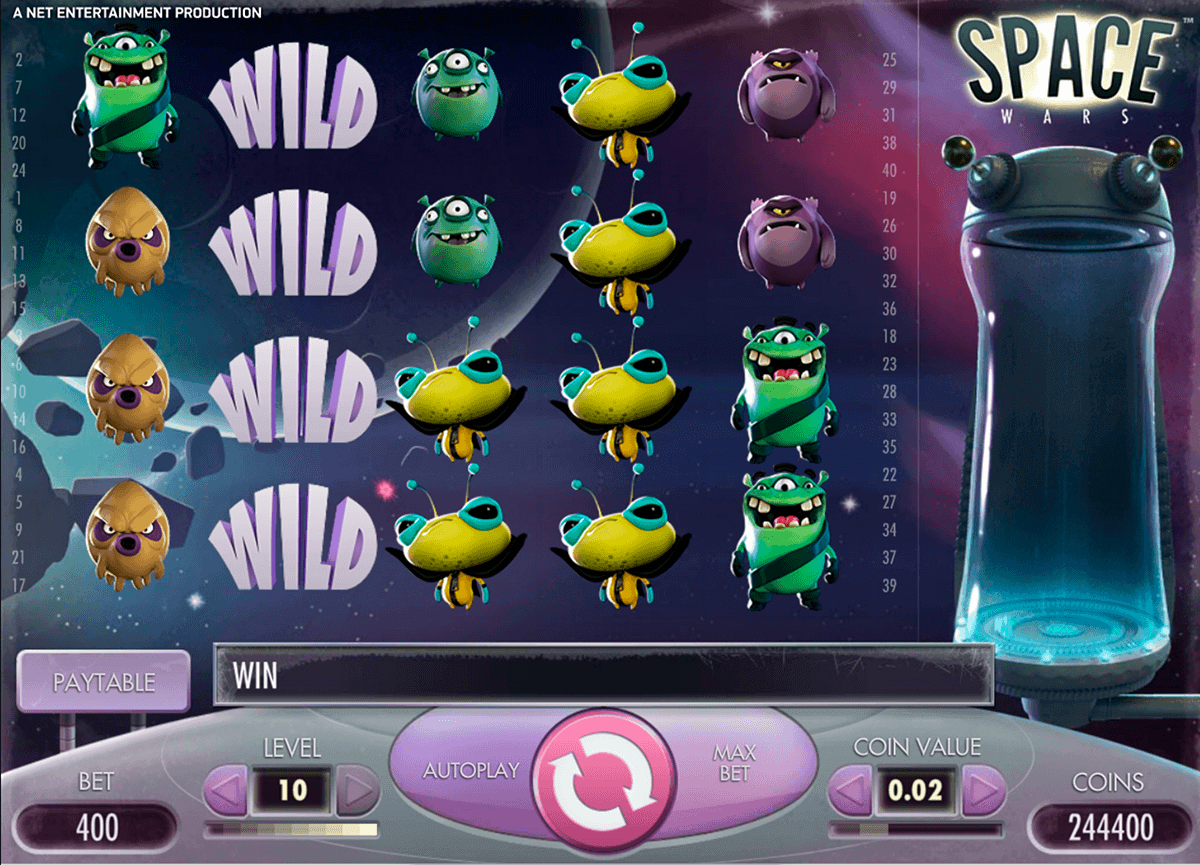 The danger of this slot is hidden in two things. The first is high bets, up to 400 bucks for a spin. The second were extremely low multiplications, the highest possible, or rather those that I saw were x300-x400 of the bet, which are VERY rare in the industry.
In general, the multiplication can be from x10 to x40. But! The whole thing is high bets, so high it's impossible to stop, you think that's now it will happen, now I'll get it, and the bet is already 400 and money for 3 spins …
So, comment, which slots are the most dangerous for you?